An Interactive Teaching Tool For High School Financial Literacy, Economics, and Business Classes
Customizable Personal Budgeting Game
Customizable Stock Market Game
300+ Lesson Curriculum With Built-In Assessments
Over A Dozen Customizable Teacher Reports
Customizable Embedded Curriculum
Can integrate with LCD screens for class rankings!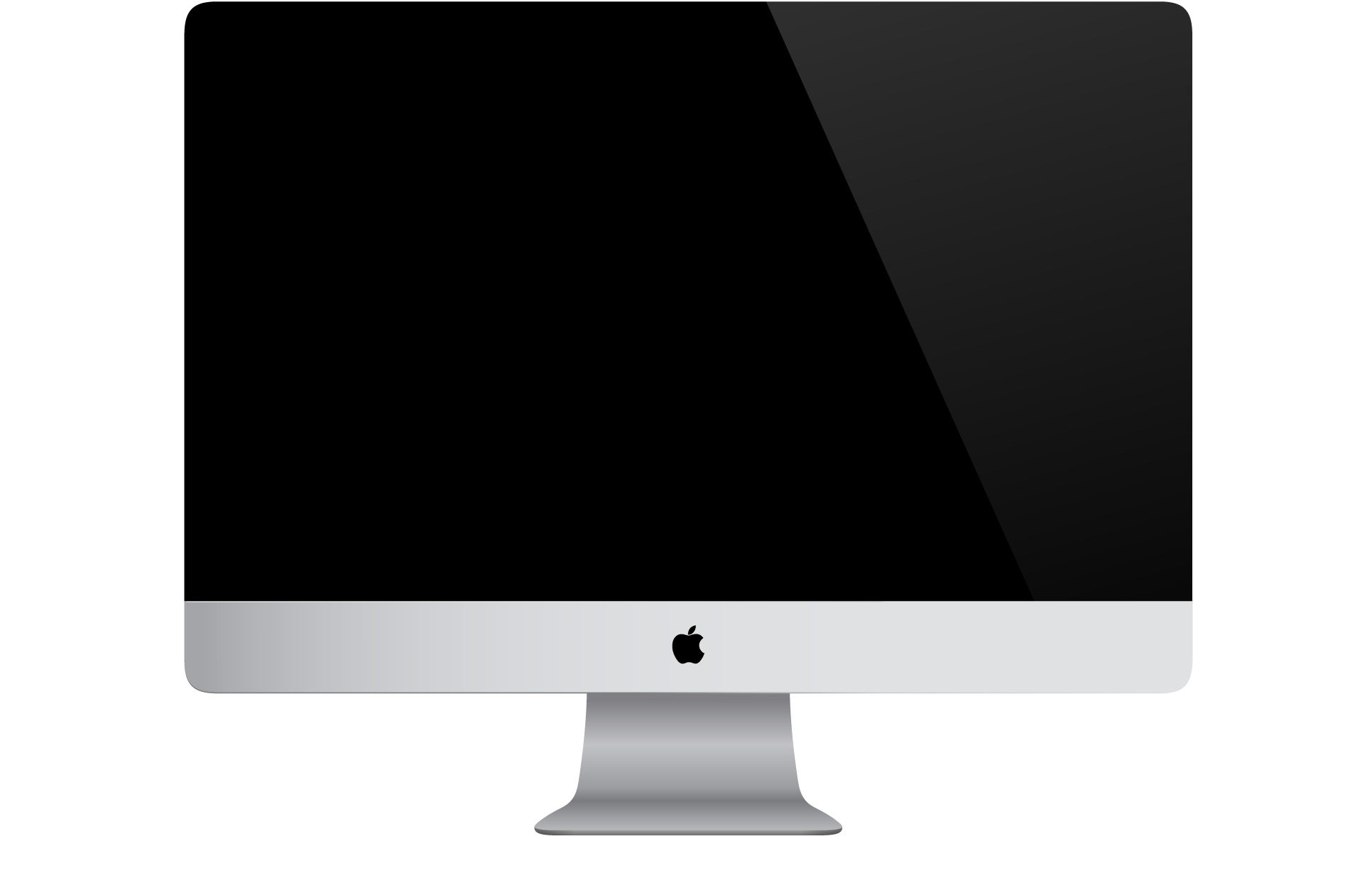 The Personal Finance Lab Platform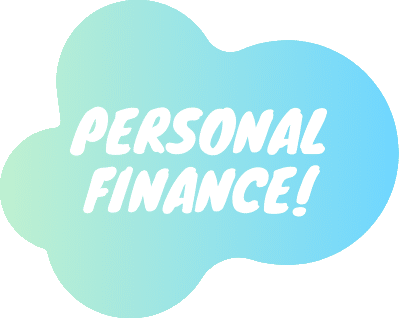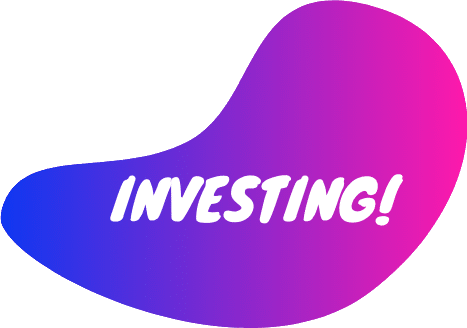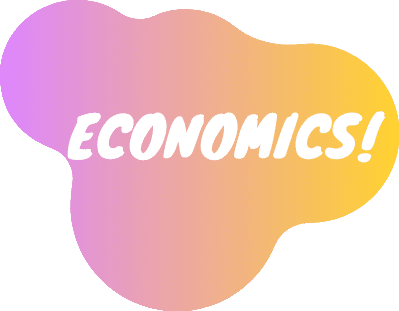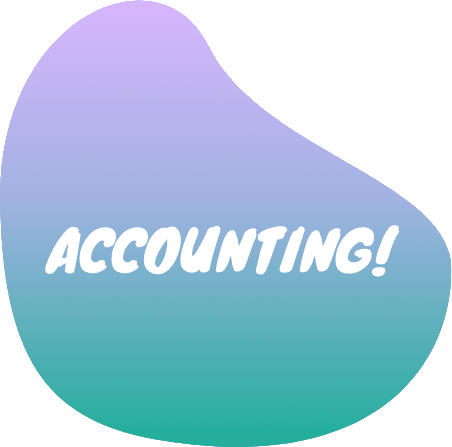 Our Mission
High schools have had biology and chemistry labs for years. Why don't they have Personal Finance labs?
Not every student will be a biologist or chemist, but EVERY student will need to know how to budget and invest. Our mission at PersonalFinanceLab.com is to make that a reality.
Learn More
Compatible with Google Classroom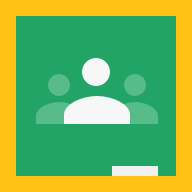 / COPPA compliant

Does Your School Need a Finance Lab?
Take your classroom to the next level - Personal Finance Lab can be expanded and customized with scrolling tickers, LCD screens, and live class rankings to turn your computer lab into the most exciting room in your school!
Learn More