Many CTE programs across the country already use PersonalFinanceLab!
Find out what you and your students are missing!
Research shows the students learn more by doing than by listening. And at PersonalFinanceLab.com, we totally believe that!
Our simulations let your students "DO" Personal Finance so that they will remember it. Perhaps more than any other skill, learning to manage your money is a lesson that will truly last a lifetime.
PersonalFinanceLab offers 4 tools in 1 site to help YOU teach and to make sure your students LEARN.
With one easy to use site, your students will:
Play 12 virtual months of our Personal Budgeting Game, so they get to experience building a monthly budget and managing their monthly cash inflows, outflows, net worth, credit score, etc.
Experience the ups and downs of the stock market as they build a virtual stock portfolio
Supplement their knowledge with the embedded curriculum that teaches practical money skills, and…
Earn a variety of certifications
This is a teacher introduction to the PersonalFinanceLab platform, with an overview of our budget game, stock game, curriculum library, gamification engine, and assessments.
Discover why the Budget Game, Stock Game and our Learning Library of assignments and lesson plans will transform how you teach financial literacy. And make teaching more fun, curriculum planning easy, and improve student engagement!
The Stock Game

• Teachers can customize the types of securities students can trade, the diversification, and amount of trades per day. The stock game provides integrated research and reports so students can make smarter investment choices. Great for distance learning, and engaging students through healthy competition and portfolio rankings.
Completely Customizable
Our stock game can be perfectly tailored for your class. Choose your own class contest length and dates, what students can trade (stocks, ETFs, mutual funds, bonds, commodities – even cryptocurrencies!), how students need to diversify, and over 50 different settings!
You can even require students to take notes with every trade to connect the stock game back to your current course topics, use the built-in forums to drive class discussion, and post messages and alerts for your class!
This makes our stock game the perfect centerpiece for any personal finance, economics, business, entrepreneurship, or accounting class – you pick whatever rules work best for your set of students!
Integrated Research and Reports
Income statements, balance sheets, cash flow statements, historical prices, accounting ratios, SEC filings, option chains, and over 40 other data points are available in our Research Center. We even integrated company info, analyst ratings, symbol lookup, and charting tools directly into the trading page, so students can do all their investing research all in one place.
Teachers also get access to an unprecedented level of reporting and tracking, with real-time activity reports, diversification reports, trading activity, class summary data, and much more. Best of all, it is completely exportable to Excel or any other spreadsheet program!
Great for group work and homework!
Our Teams feature lets you group students into collaborative portfolios, so you can both see each student's individual actions while keeping team class rankings as a group project!
Since PersonalFinanceLab.com is entirely web-based with no software to install, students can also track their portfolios from at home or even between classes on any mobile device for the ultimate gamified investing activity.
How to Use the Stock Game?
If you are not sure how to use our stock game, click the button below!
Want More Info?
The Personal Budget Game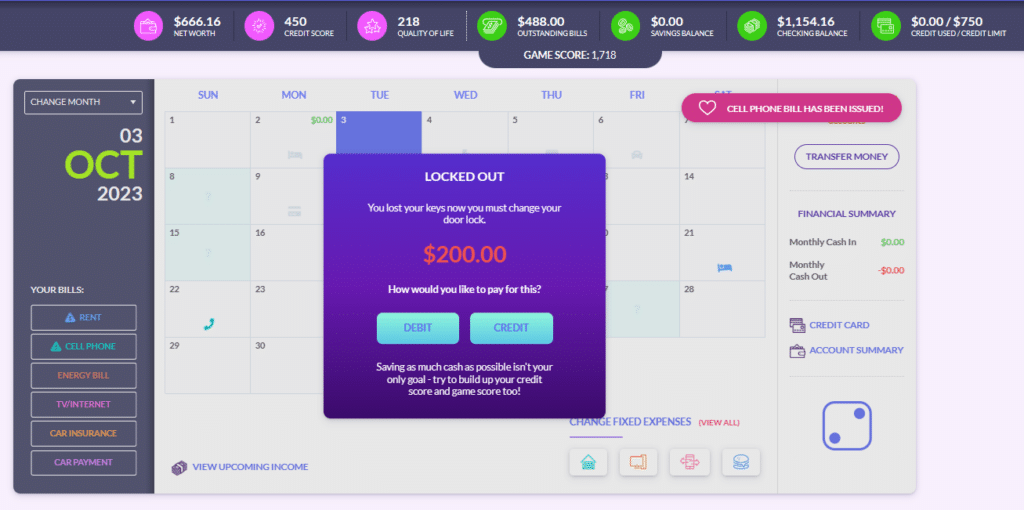 • Students learn how to build an emergency savings fund while balancing their monthly expenses. The game is set-up like a calendar and each "month" of gameplay takes 20 minutes to complete.

• Students make impactful decisions that change the opportunities they face in the game. These choices also affect their Net Worth, Credit Score, and Quality of Life Score. As they play the Budget Game they complete integrated lessons, pop quizzes, and mini-games that make personal budgeting fun and interactive!
Real Life Scenarios & Events
Your students take on the role of either a college student with a part-time job or a graduate just starting their first full-time job. Either way, they are now living on their own, paying all their bills, and managing their variable income, expenses, and lots of unexpected life events!
Teacher Controls Game & Lessons
You set the initial fixed expenses, wages/salaries, income tax rates, and more to make the game unique to your class! You also choose the lessons that pop up and influence what types of "Life Events" occur so your game evolves with the topics you cover in class.
Impactful Decisions
Students need to constantly make financial decisions – work extra hours or spend time studying in school. Buy renter's insurance this month, or take the risk? Their game score increases as students reach their savings goals, improve their credit score, and build their Quality of Life.
Easy to Use; Full Reporting
Teachers can easily track student progress throughout the game. All transactions they make are exportable to excel or Google sheets; which includes their bank statements, credit card statements, and pay stubs!
With this information students can run activities in the class based on their actions in the game. For instance; cashflow statements, monthly budgets or compare the different choices they made.
How to Use the Budget Game?
If you are not sure how to use our budget game, click the button below!
Want More Info?
The Embedded Curriculum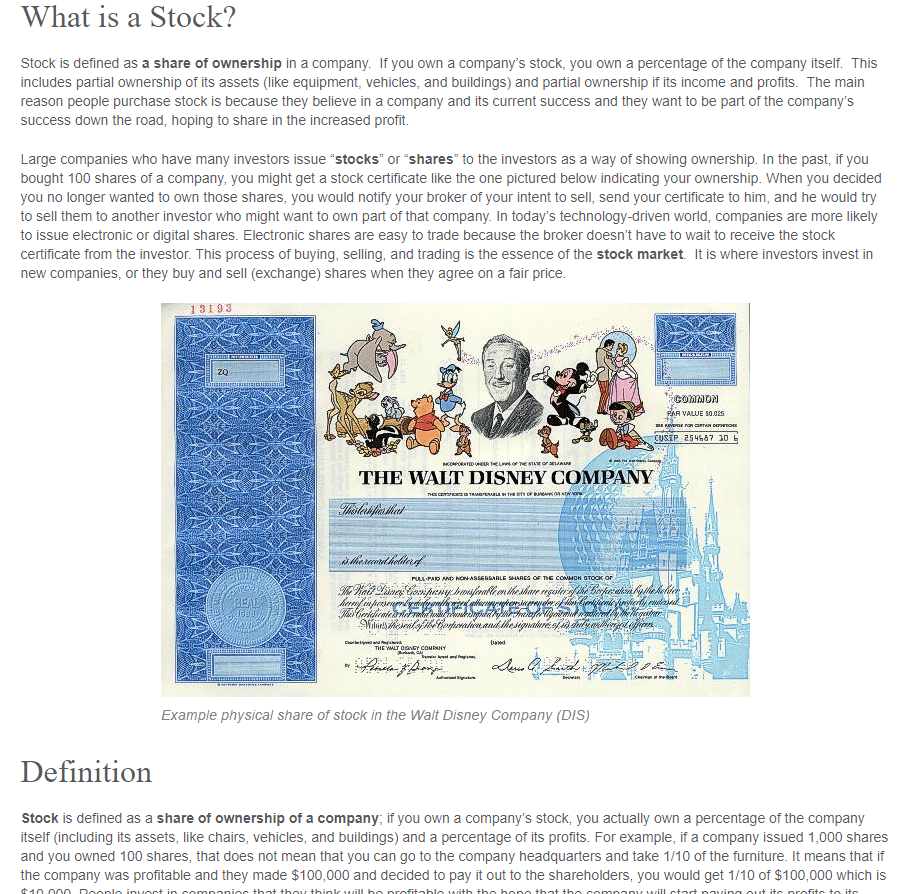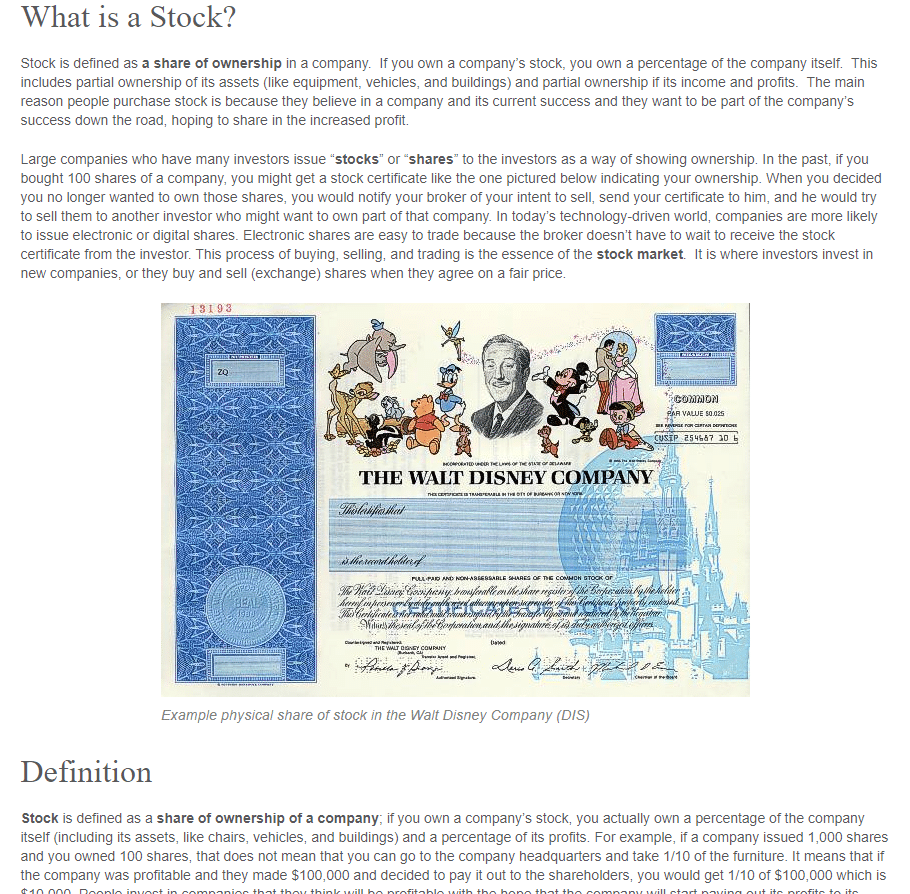 • Registering your class to the PersonalFinanceLab comes with an extensive collection of experiential learning exercises to maximize your students' understanding of personal finance, investing, economics, and business. Assignments include articles, videos, interactive calculators, and exams that are self-graded and included in the students' progress reports.
6 Subjects, One Tool
In addition to Personal Finance lessons, PersonalFinanceLab.com also includes dozens of integrated activities for economics, accounting, investments, marketing, and management classes!
Want More Info?
8 Reasons Why Your School Needs PersonalFinanceLab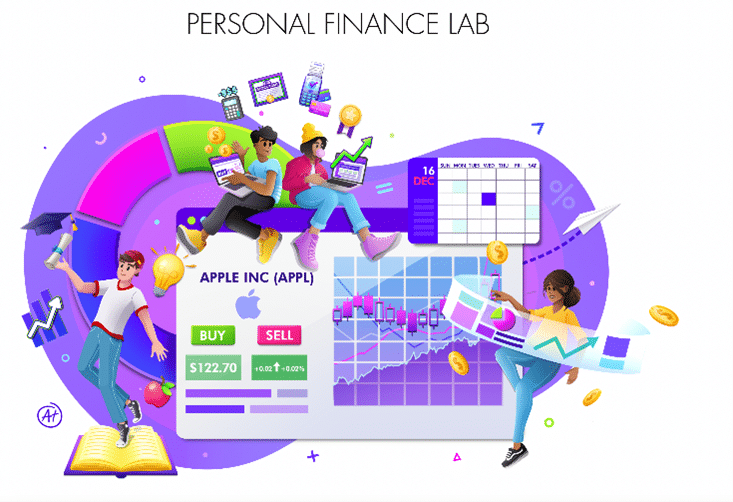 1. Personal Budgeting Game – Students take on the role of a young adult with their first job and manage a budget. Rent, car loan, utilities, groceries and many unexpected expenses challenge them to stay on budget. Students learn to manage cash and credit cards.
▶ Learn more
2. Stock Market Game – Real-time stock game, with live streaming portfolios and class rankings, instant order execution, integrated research and reporting. Quotes, charts, news and analyst ratings help students research and learn to invest.
▶ Learn more
3. Integrated Curriculum With Built-In Assessments – Teaching a class on Personal Finance, Economics, Business, Accounting and Investing? We've got integrated curriculum that meets National Standards that can be blended in to our games.
▶ Learn more
4. Live data displayed in your Classroom – Use any LCD screen to broadcast Words of the Day, class rankings, streaming stock charts, watchlists, market news, and much more! Use real-time financial news and current events to keep students learning each day.
▶ Learn more
5. Certifications – Students who complete all 50 Personal Finance lessons, as well as the 12 months of the Budget Game and place 25 trades in the Stock Game can earn the Financial Literacy Certificate. In both cases, all the badges the students earned is printed on the back of the certificate.
6. New Enhancements – We are constantly improving our platform, with new features and updates. You can check the features for Spring 2022 here.
7. Webinars and Events – Our team hosts webinars to introduce updates and answer any questions that teachers may have regarding the platform. Our support is exclusive and is always available to the teacher and school.
8. Career Center – Your students will understand the importance of internships, certifications, and preparing for interviews as important life skills. Students have access to the PersonalFinanceLab Job and Internship center, which pulls local job postings from dozens of different job boards to continually remind students of what skills employers are looking for after they graduate – as an extra push to succeed in school!
Want More Info, a Demo, or you Want Us To Call You?