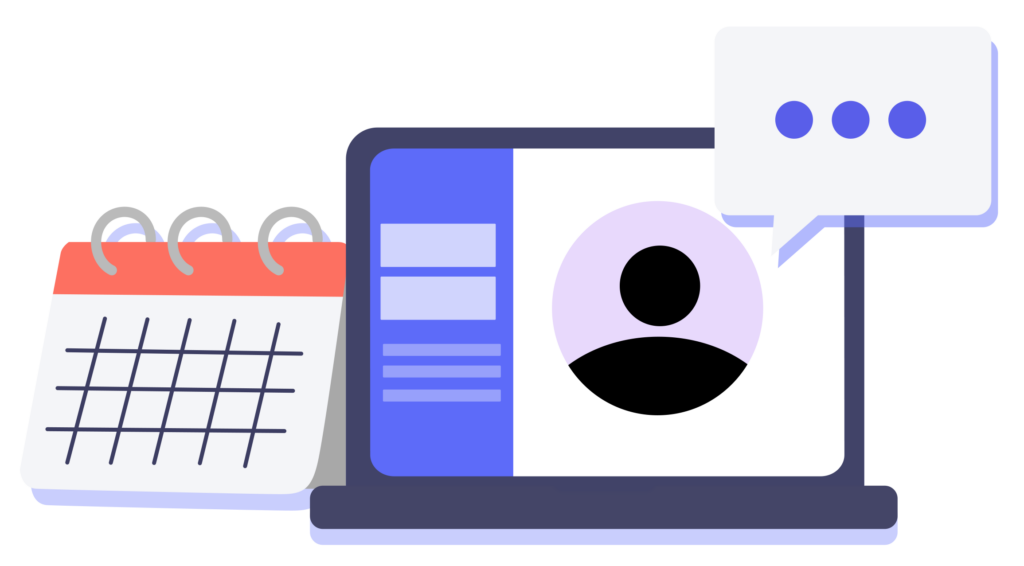 In the world of educational technology, support matters as much as the tools themselves. PersonalFinanceLab understands this and stands out with its dedicated account managers. Every teacher at every school has their own dedicated account manager, whose main focus is ensuring teachers are using the PersonalFinanceLab platform with confidence, and being the teachers main point of contact for any questions they have.. These professionals provide invaluable tech support, offering a one-on-one support system that is indispensable for educators.
The onboarding process is where PersonalFinanceLab shines. Dedicated account managers make transitioning to the platform a breeze, working closely with teachers to guarantee a smooth start. With their wealth of experience working with other schools, they bring unique insights and innovative ways to utilize our simulations, tools, and teaching resources effectively in their classes. They assist with the initial setup, saving teachers precious time and energy. Moreover, they instruct teachers on how to customize the platform to match the unique teaching goals of each individual class. Thus ensuring that all features align seamlessly with their requirements.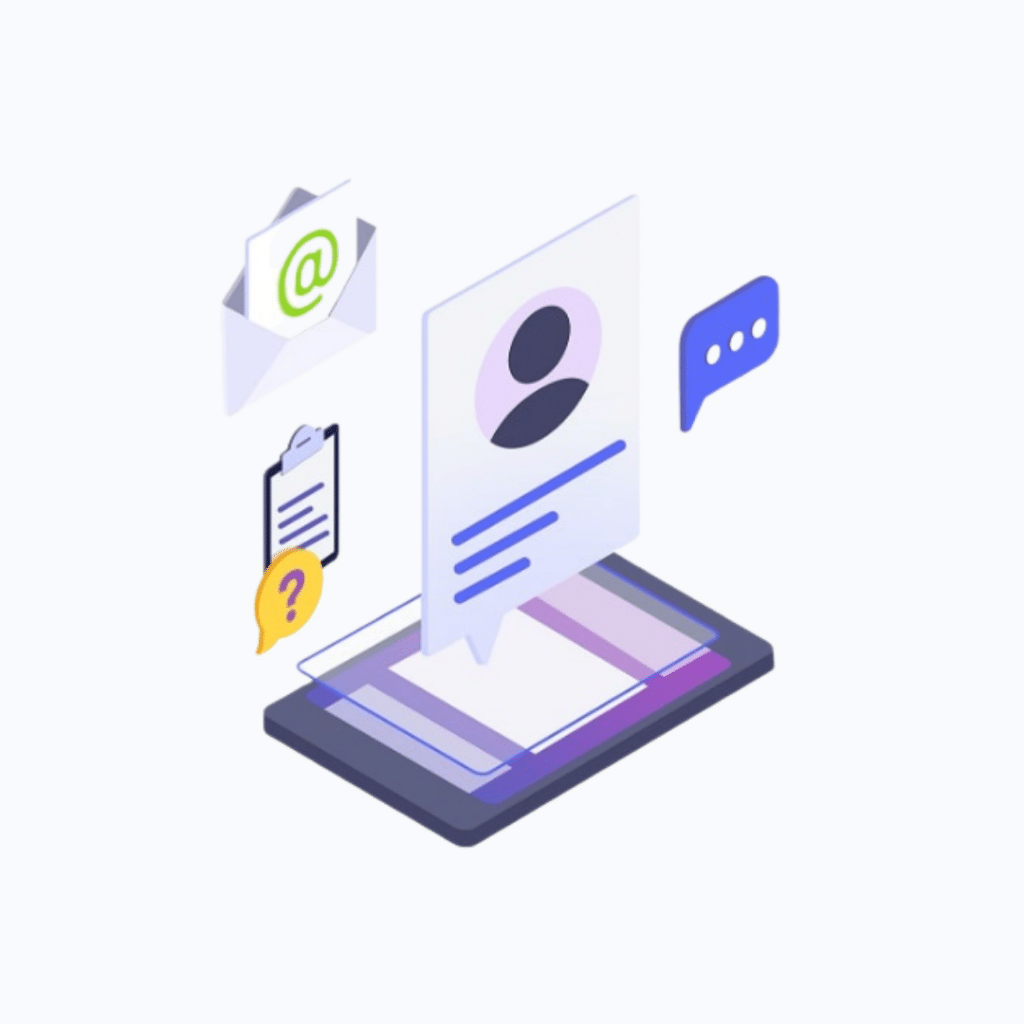 However, the support doesn't stop at onboarding; it's an ongoing partnership. Our account managers serve as more than just setup guides; they are your partners in creating a seamless educational experience. Teachers can reach out at any time for assistance via email, phone, or through our constantly monitored live chat with any questions or issues they may have. Quick response times, and personal help with issues are crucial in the classroom, and our account managers deliver! These professionals are well-versed in the platform's intricacies, making navigating a financial education platform a much more straightforward task. Their expertise ensures that teachers can make the most of PersonalFinanceLab's extensive features and resources.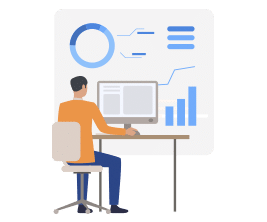 Customization is essential in effective teaching, and PersonalFinanceLab offers various options to meet specific classroom needs. Dedicated account managers collaborate with teachers to tailor the platform to their requirements. They discuss unique ways our games and resources can be used in their classes, aligning the platform perfectly with their teaching style and objectives. With their wealth of experience, they bring in insights and best practices from working with other schools, making the whole teaching process faster, easier, and more effective.