Thinking of buying a house?
If you are like most people, then you will need to borrow money to buy that house. So get ready to start negotiating with different mortgage lenders.
Click on the image below to review the 10 questions you should ask your mortgage lender.
A short Pop Quiz follows below the article.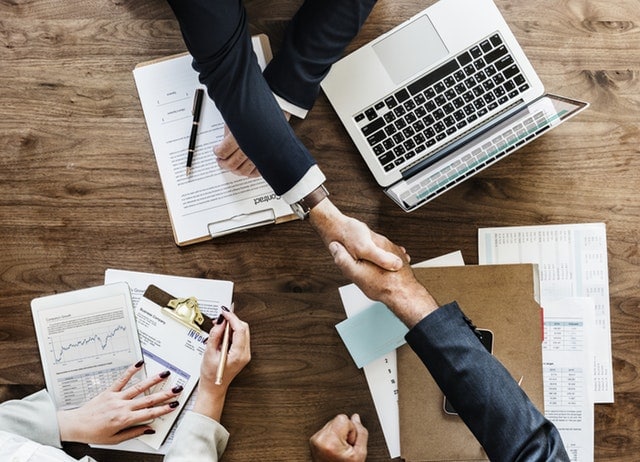 CLICK HERE TO READ THE REST OF THIS ARTICLE
Pop Quiz
[qsm quiz=220]