Now that you are getting used to managing your checking, savings and credit card accounts as part of this virtual platform, it is time you think about opening real banking accounts.
But where do you begin?
What questions do you need to ask a bank to make sure you are getting the right accounts for you?
Click on the image below to learn about the 10 Questions To Ask A Bank When Opening a New Account.
A short Pop Quiz follows below the article.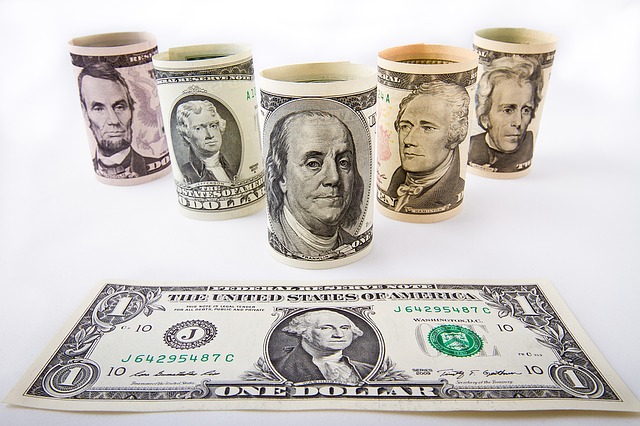 CLICK HERE TO READ THE REST OF THIS ARTICLE
Pop Quiz
[qsm quiz=202]