As you learn to save, become more aware of your personal finances, you will find yourself accessing your checking, savings, and credit card accounts more and more.
While most banks and credit card companies are willing to open up accounts for you for free, keep in mind that every company has to make money some how. So be aware of the various fees that your bank might charge you.
The common fees are usually when you do something wrong, like bounce a check or use the ATM too many times in a month.
But beware of other fees for just using some services that you assumed were free.
Click on the image below to learn about 7 Common Bank Fees.
A short Pop Quiz follows below the article.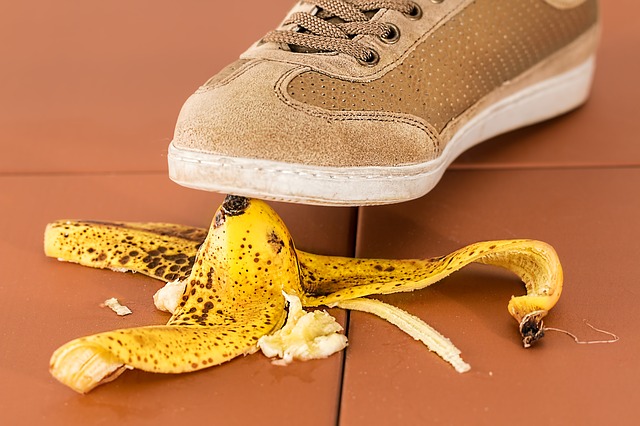 CLICK HERE TO READ THE REST OF THIS ARTICLE
Pop Quiz
[qsm quiz=201]