We all know that we should be saving money.
We have all heard the saying from Benjamin Franklin that "a penny saved is a penny earned."
But it seems that it is just so much easier to SPEND money than it is to SAVE money.
So how do we get started saving money?
Ahh….. That is the hard part…….getting started.
Click on the image below to read a great article that gives you 8 key points to help you start saving money immediately, to help you establish short-term and long-term goals, and to help you pick the right tools to save.
A short Pop Quiz follows below the article.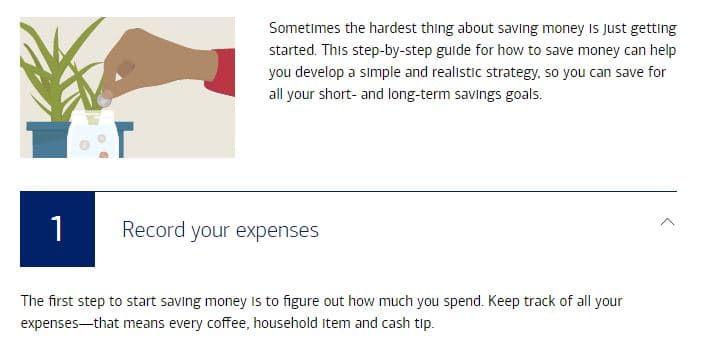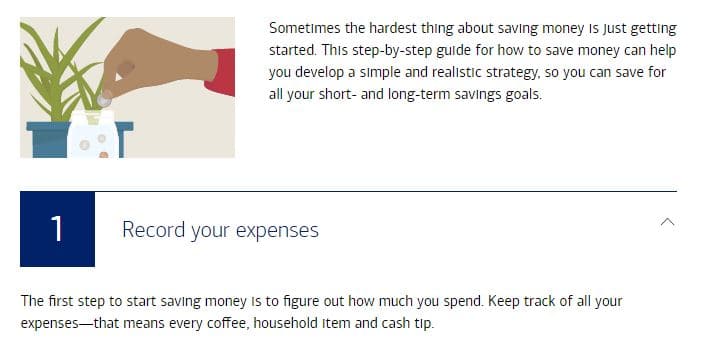 CLICK HERE TO READ THE REST OF THIS ARTICLE

Get PersonalFinanceLab
This lesson is part of the PersonalFinanceLab curriculum library. Schools with a PersonalFinanceLab.com site license can get this lesson, plus our full library of 300 others, along with our budgeting game, stock game, and automatically-graded assessments for their classroom - complete with LMS integration and rostering support!
Learn More
[qsm quiz=198]