Saving money is easier than you think and you will learn from this video how to get started and you will see how quickly it starts to add up.
Click on the image below to reveal 5 money savings tips when you travel.
A short Pop Quiz follows below the article.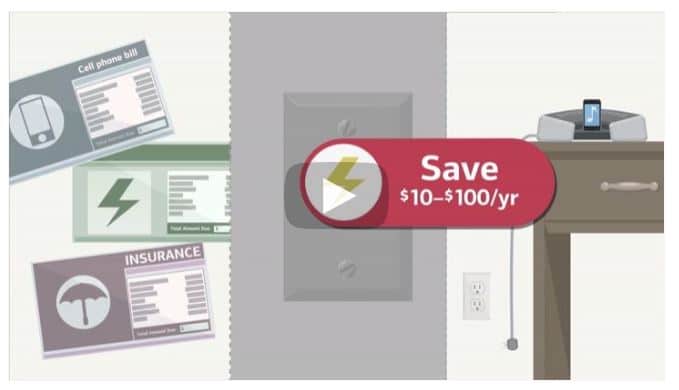 CLICK HERE TO READ THE REST OF THIS ARTICLE
Pop Quiz
[qsm quiz=223]