It's a tough trade off that we all consider at some point: To buy a used car and save money, or to splurge and buy a new car.
Buying a used car is obviously cheaper, but generally new cars are more reliable and get better gas mileage.
So what factors should you consider and how to you make that decision?
Click on the image below and watch this short video that answers those questions…
A short Pop Quiz follows below the article.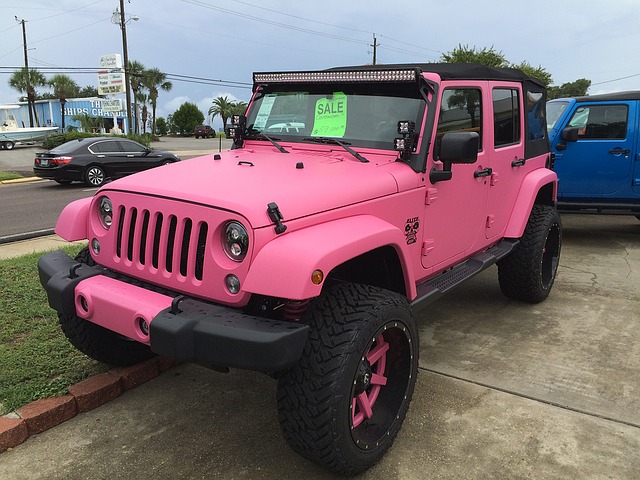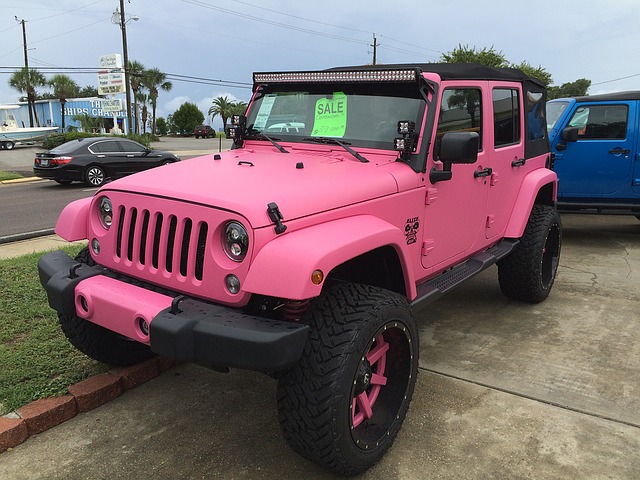 CLICK HERE TO READ THE REST OF THIS ARTICLE

Get PersonalFinanceLab
This lesson is part of the PersonalFinanceLab curriculum library. Schools with a PersonalFinanceLab.com site license can get this lesson, plus our full library of 300 others, along with our budgeting game, stock game, and automatically-graded assessments for their classroom - complete with LMS integration and rostering support!
Learn More
[qsm quiz=224]