Have you ever wondered how the interest that is charged on your credit card is actually calculated?
If you understand a little of the credit card company's math, you can save yourself lots of money over your lifetime by realizing EVERY DAY counts.
Click on the video image below to see a simple example of how your APR and your payment schedule really impacts the interest you are charged.
A short Pop Quiz follows below the video.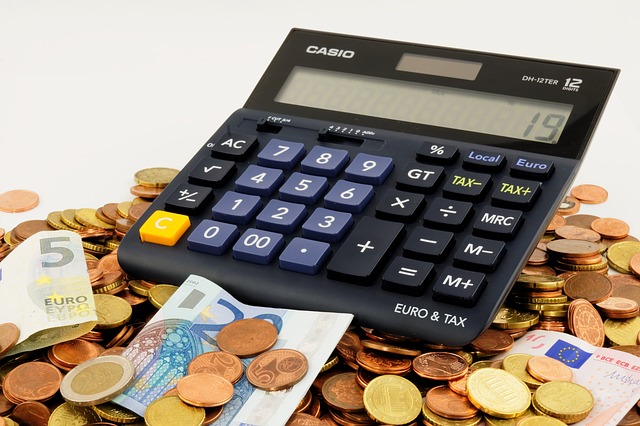 CLICK HERE TO READ THE REST OF THIS ARTICLE
Pop Quiz
[qsm quiz=214]