OK, so you got your first credit card. Then all of a sudden your mailbox is full of other banks and brands offering you a credit card.
These offers tease you with 10% off discounts when you open a new credit card account. It sounds tempting.
But if you are just starting to build your credit, how many credit cards should a person really have?
Click on the image below and learn the pros and cons of having more than one credit card.
A short Pop Quiz follows below the article.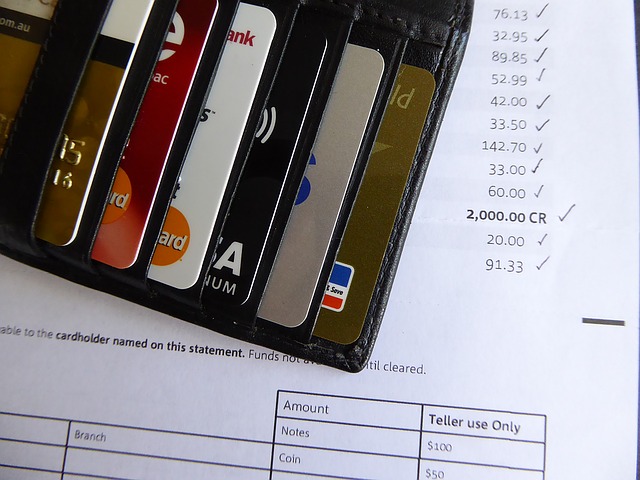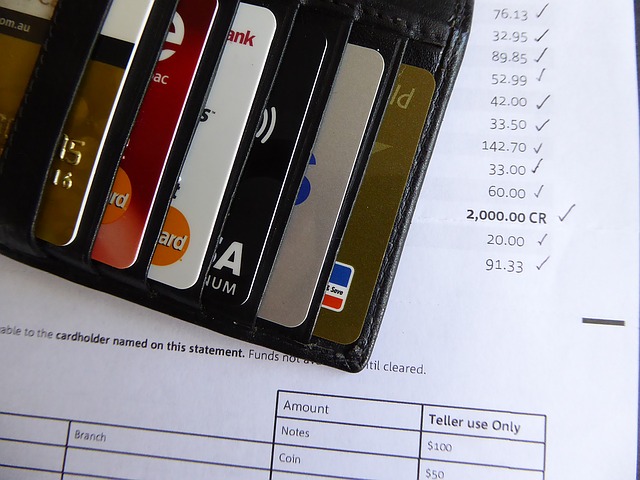 CLICK HERE TO READ THE REST OF THIS ARTICLE

Get PersonalFinanceLab
This lesson is part of the PersonalFinanceLab curriculum library. Schools with a PersonalFinanceLab.com site license can get this lesson, plus our full library of 300 others, along with our budgeting game, stock game, and automatically-graded assessments for their classroom - complete with LMS integration and rostering support!
Learn More
[qsm quiz=211]