It seems like a Catch-22. How can you start building your credit if you don't have any credit to start with?
Well the truth is most banks will give college students and young adults a credit card with a very low credit limit. Then, if payments are made on time for the first few months, the bank will raise your credit limit and then you will be well on your way to building credit.
This helps you build your credit history which then helps to raise your credit score which then helps to lower the interest rate you will be charged on other loans you might get.
Click on the image below of the video to learn how to build your credit from scratch.
A short Pop Quiz follows below the video.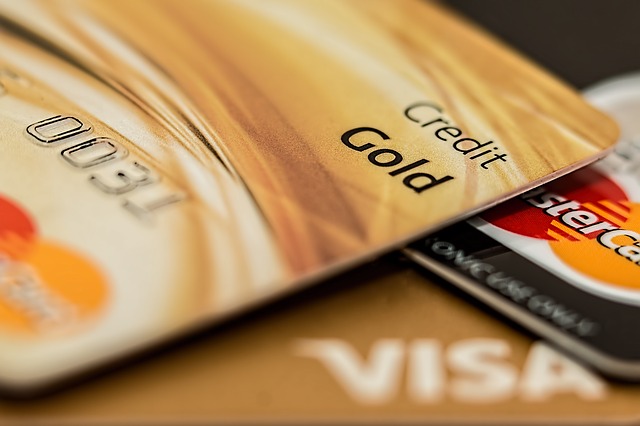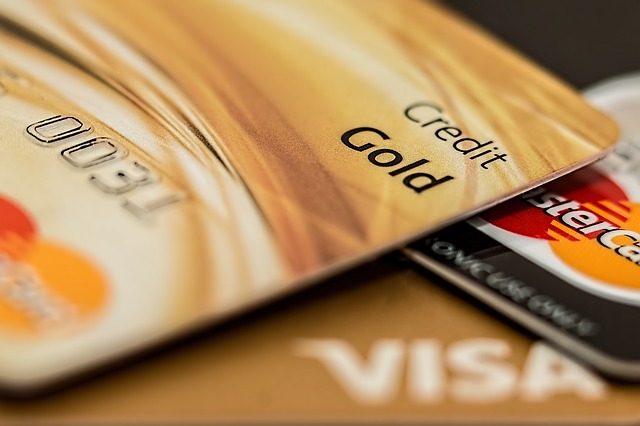 CLICK HERE TO READ THE REST OF THIS ARTICLE

Get PersonalFinanceLab
This lesson is part of the PersonalFinanceLab curriculum library. Schools with a PersonalFinanceLab.com site license can get this lesson, plus our full library of 300 others, along with our budgeting game, stock game, and automatically-graded assessments for their classroom - complete with LMS integration and rostering support!
Learn More
[qsm quiz=213]