Creating (and staying on) a budget is easier for some people than others.
Watch this video to get more ideas on how to simplify your budgeting process and make it easier for you to reach your financial goals.
Click on the video image below to get started.
Pay close attention to the video as a short Pop Quiz follows below.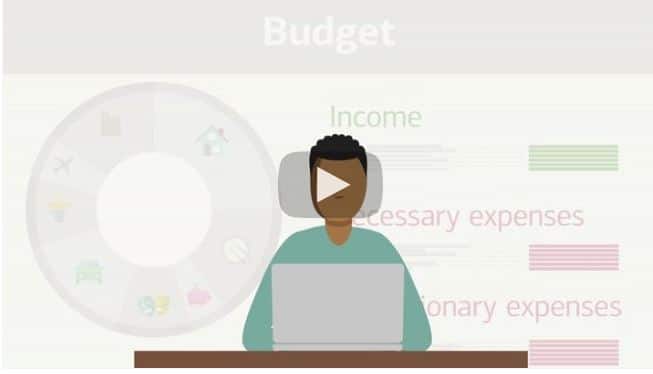 CLICK HERE TO WATCH THE VIDEO.
Pop Quiz
[qsm quiz=205]