Over 55% of Americans with credit cards have credit card debt.
The younger you are, the more likely you have a credit card balance that you carry every month.
If you carry a credit card balance month after month, paying off that debt is easier than you think if you follow some simple rules and stick to them.
Click the image below to review 4 short strategies to paying off your credit card debt fast!
A short Pop Quiz follows below the article.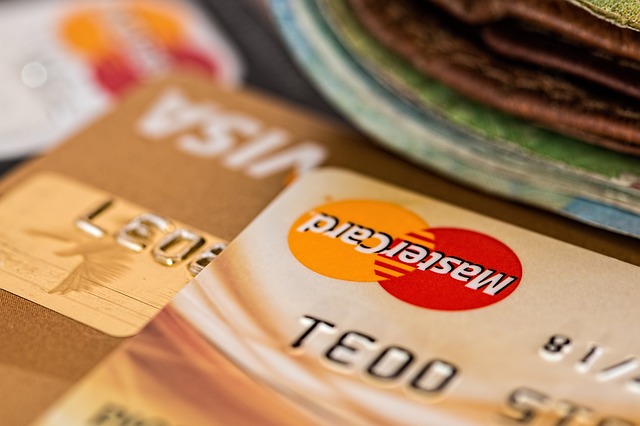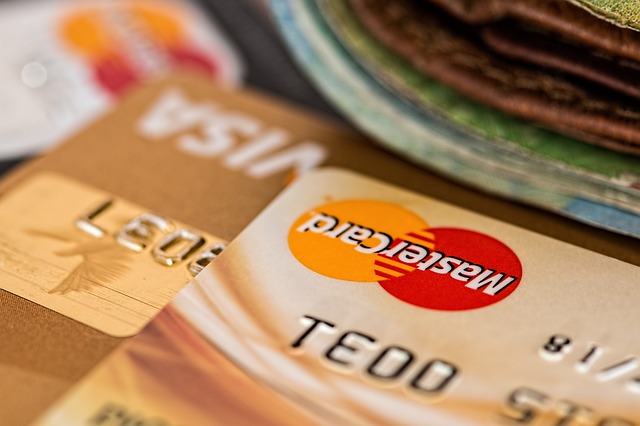 CLICK HERE TO READ THE REST OF THIS ARTICLE