Once you have settled down after college and decided where you plan to live for a few years, you will be faced with the question: Should I continue renting or should I buy a house?
While there can be lots of pride in home ownership, it is not without hits drawbacks.
The following video walks you through the benefits and drawbacks of each option.
Click on the video image below to watch the short video.
A short Pop Quiz follows below the article.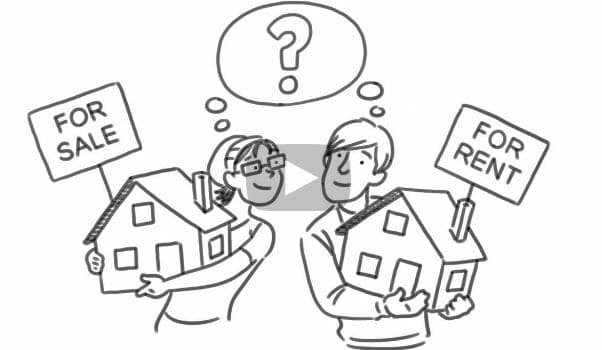 CLICK HERE TO READ THE REST OF THIS ARTICLE
Pop Quiz
[qsm quiz=219]