Everyone needs to take a vacation every now and then.
Or at least travel to visit family and friends.
But for most people who aren't full-time sales people who travel every week, travelling can be an expensive ordeal.
The good news is that it doesn't have to be. If you know some of the secrets of airline and hotel pricing, you might be able to save up to 40% on airfare and/or hotels.
Click on the image below to reveal 5 money savings tips when you travel.
A short Pop Quiz follows below the article.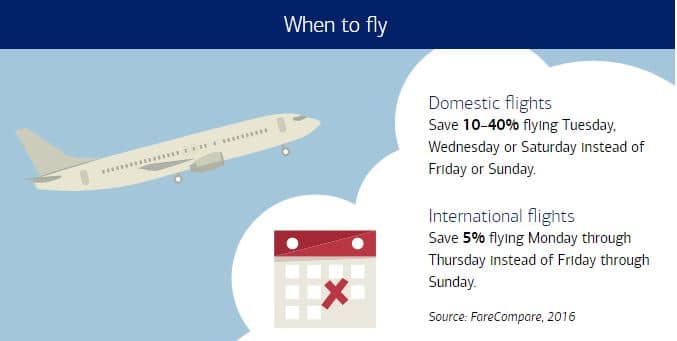 CLICK HERE TO READ THE REST OF THIS ARTICLE
Pop Quiz
[qsm quiz=206]