Your credit score will affect many segments of your financial life.
It will determine if you get approved for a car loan or a mortgage to buy your house.
If you get approved for either loan, it will also impact the interest rate you get charged.
So get to know your credit score, and click on the image below to learn how it is calculated.
A short Pop Quiz follows below the article.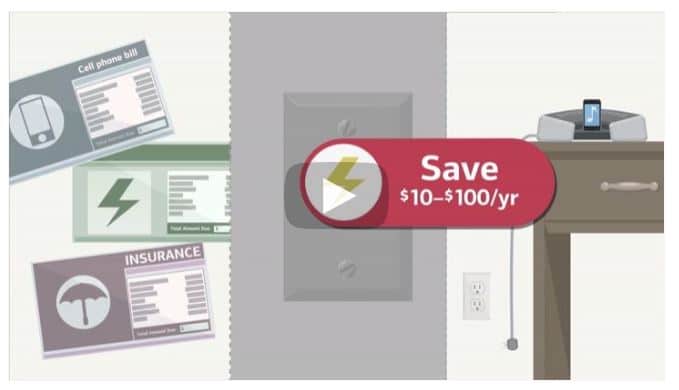 CLICK HERE TO READ THE REST OF THIS ARTICLE
Pop Quiz
[qsm quiz=216]