Congratulations! You will soon be graduating from college and negotiating your various job offers.
You have worked hard to graduate and you deserve a great paying job.
But as you start to negotiate your offers, keep in mind that you really should be considering the overall compensation package. Salary is important, but so are things like location and commute to work, your health insurance costs, your retirement plan, and many other benefits that are being offered these days.
Click on the image below to review 9 different benefits that you should consider when selecting a job offer.
A short Pop Quiz follows below the article.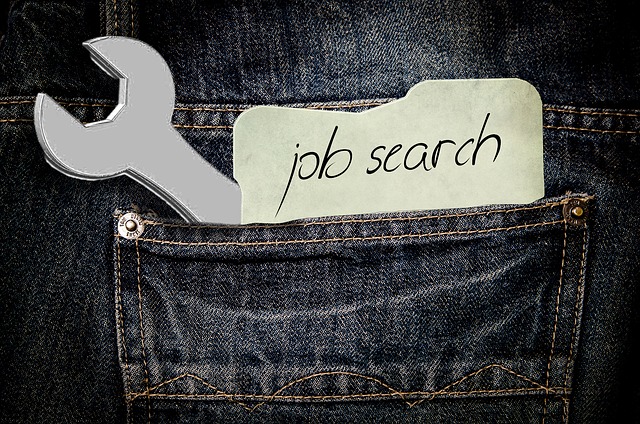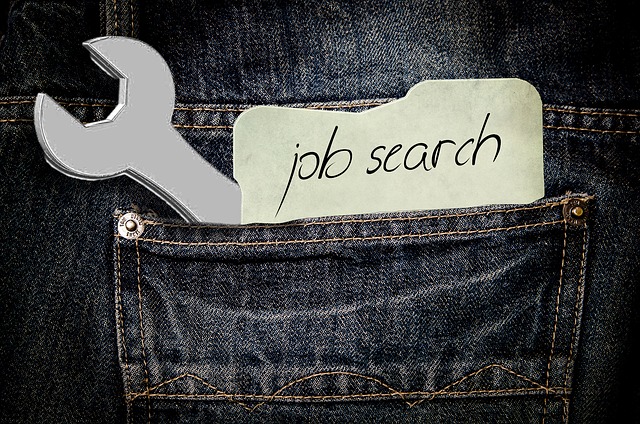 CLICK HERE TO READ THE REST OF THIS ARTICLE

Get PersonalFinanceLab
This lesson is part of the PersonalFinanceLab curriculum library. Schools with a PersonalFinanceLab.com site license can get this lesson, plus our full library of 300 others, along with our budgeting game, stock game, and automatically-graded assessments for their classroom - complete with LMS integration and rostering support!
Learn More
[qsm quiz=229]