A survey of the Class of 2019 showed that 69% had some form of a student loan.
While most student loans require you to start making payments within 6 months of graduation, there are certain instances where you can defer these payments.
Click on the image below to watch a brief video that explains the difference between loan deferment and loan forbearance. Even if you don't have a student loan, it is important to understand the difference as it applies to most loans in general.
A short Pop Quiz follows below the video.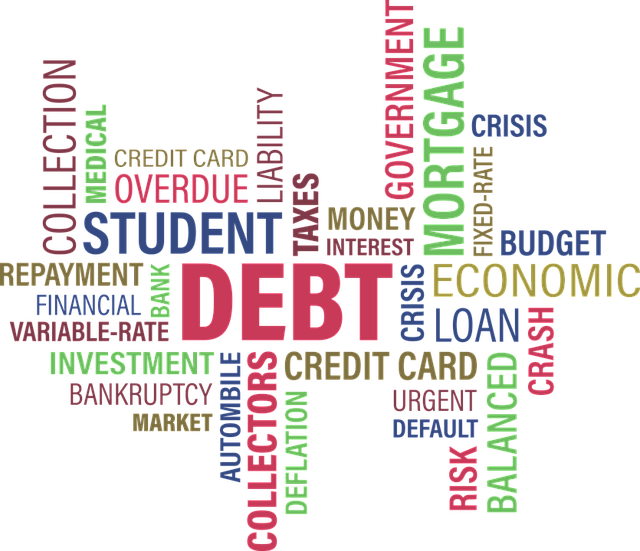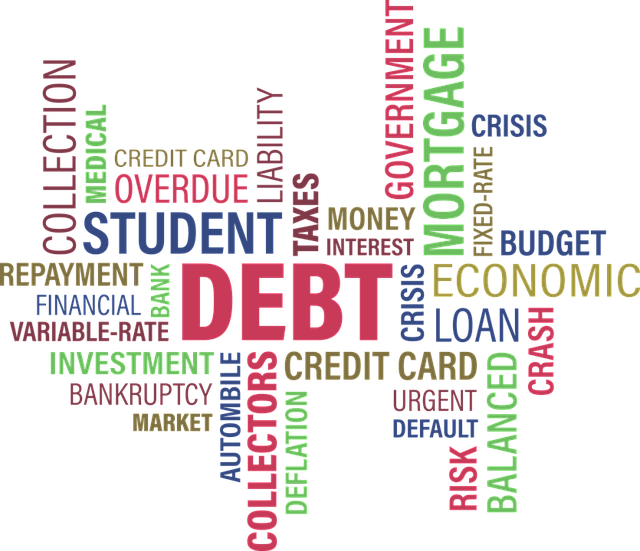 CLICK HERE TO READ THE REST OF THIS ARTICLE

Get PersonalFinanceLab
This lesson is part of the PersonalFinanceLab curriculum library. Schools with a PersonalFinanceLab.com site license can get this lesson, plus our full library of 300 others, along with our budgeting game, stock game, and automatically-graded assessments for their classroom - complete with LMS integration and rostering support!
Learn More
[qsm quiz=228]