Whether we like it or not, April 15 comes every year and that means our Federal taxes are due.
The average taxpayer spends over 10 hours preparing their taxes.
To reduce the burden of getting organized and preparing your taxes, it is important to stay organized and know what documents and forms you will need to collect throughout the year.
Click on the image below to review the forms and documentation you will need to make the process go as smoothly as possible.
A short Pop Quiz follows below the article.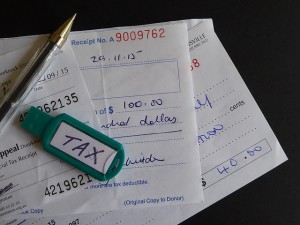 CLICK HERE TO READ THE REST OF THIS ARTICLE
Pop Quiz
[qsm quiz=230]