IdahoBEA
Welcome to the Inaugural Idaho Business Educators Association Personal Finance Challenge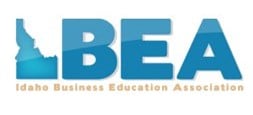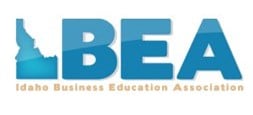 April 9th until April 30th 2021


2 Competitions where ALL Students are eligible to compete in both the Manage Your Money and Build Your Investment Portfolio Competitions.
Competitions
Manage your Money | Budgeting Game – Students will earn income, pay bills, build up their savings, credit score and net worth while finding a balance in their quality of life.
Build your Investment Portfolio | Stock Market Game – Students are given $100,000 to invest in the Stock Market. The aim is to build a virtual portfolio of Stocks, Bonds ETFs and Mutual Funds and get a return on their investment. The stocks reflect the real world and is updated in real time. (The only difference between a real stock trade and the one the student will be using is the use of virtual money).
When you register your class, you'll be automatically registered for both competitions. Discretion in playing both is up to you and your students.
Budget Game
The game includes 18 months of gameplay where students manage their bills and expenses (each month will take approximately 20 minutes to complete)
They start as students with part-time jobs, and after 6 months graduate and take on full-time jobs
Hint – Students earn the most amount of points for meeting their monthly savings goals
Stock Game
Students may trade US stocks and ETFs, and US mutual funds, and bonds
Students manage a $100,000 virtual portfolio
There is a $5 minimum price for all stocks
Students may only invest 25% of their portfolio in any one security
By the end of the competition, Students must invest a minimum of $75,000 in stocks to qualify for a ranking.
Prizes
There will be prizes for 1st and 2nd and 3rd place in each region for the Manage your Money and Build your Investment Portfolio competitions.
1st Prize $100 gift card
2nd Prize $50 gift card
3rd Prize $25 gift card
Total Prizes worth $2100.
All participants will receive an IBEA Financial Literacy Competition Certificate of Participation.
To Register
Registration is open from March 26st until April 9th
When registering your class, please choose the region that represents you and your school.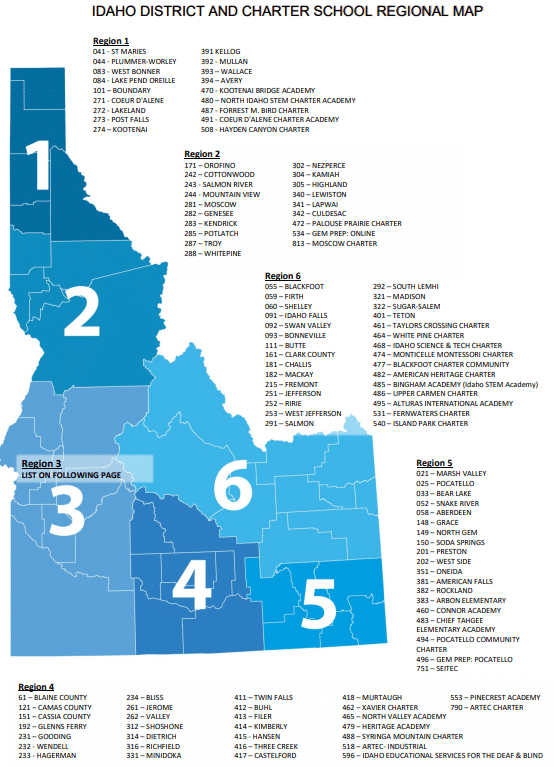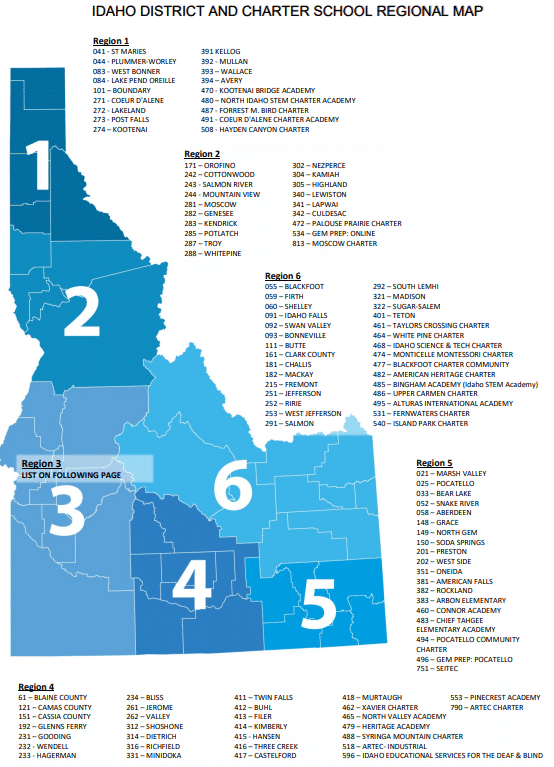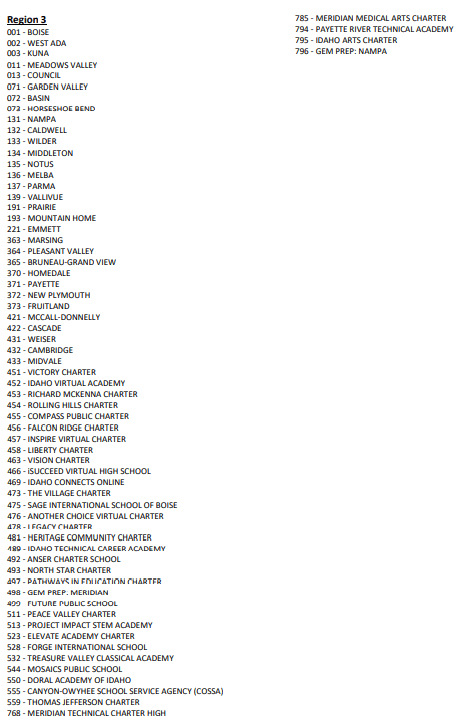 Please reference the spreadsheet for more details on your district number more info. There should be a dropdown menu for you to select your region, if it's not available please email cwood@stocktrak.com to update your registration.
Region1
Region2
Region 3
Region 4
Region 5
Region 6
Make sure to include in your registration your School Name, the number of students (approximate) and instructor name.
Please use Social media handles #IBEAStrong #financialliteracymonth #finlit2021 #idahofinlit should be used on Facebook and Twitter wherever possible.


Hosted by Personal Finance Lab