Spring 2020 Free Access
We are doing our part to help teachers and parents provide their students and children valuable educational resources during the Covid-19 crisis. We are waiving the usual $15 student fee for access to our site and we have created FREE sessions running from April 13 through May 22. Students will compete for Amazon Gift Cards in our Personal Budget Game and in our Stock Market Game. With one account, students can play in either or both games.


This includes our budget game, stock game, entire standards-aligned curriculum library, distance learning-optimized lesson plan archive, Google Slides presentation library, teacher training webinars, student video library, and all other resources!
Here's How It Works
Teachers and parents can register accounts for their students, or students can register individually with the link below. Either way, once a student logs in, they will have access to our Stock Market Game, our Personal Budget Game, and our Personal Finance curriculum.
In the Stock Market Game, each student will have a virtual $100,000 to practice buying and selling U.S. stocks, ETFs, and mutual funds. Click Here to learn more about our Stock Market Game.
In the Personal Budget Game, students play a game where they have a real job, live in an apartment, receive weekly paychecks and have to try to live on a budget. They start with a checking account, savings account, and a credit card and try to build their Emergency Fund, Net Worth, Credit Score, and Quality of Life Score. As they click on the virtual dice to progress through the game, random events happen that test their cash management and budgeting skills and force them to expect the unexpected. Click Here to learn more about our Personal Budget Game.
Prizes include $25 Amazon Gift Cards for the top 5 Budget Game Winners and for the top 5 Stock Market Game Winners.
How To Sign Up Your Class or Children
To sign up your class or request a few accounts for your children, click the link below. Just specify how many student accounts you need, and our system will generate usernames and passwords you can distribute to your class (don't worry – you can edit the usernames and reset the passwords as needed!)
We are running three separate sessions, register for whichever session has dates that best suit your needs:
Session 1: April 13 – May 8
Session 2: April 20 – May 15
Session 3: April 20 – May 22
Session 4: May 18 – June 26
Click Here To Sign Up for Session 1 Click Here To Sign Up for Session 2 Click Here To Sign Up for Session 3 Click Here To Sign Up for Session 4
Teacher Resources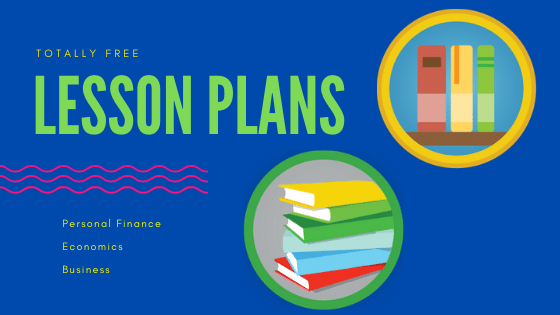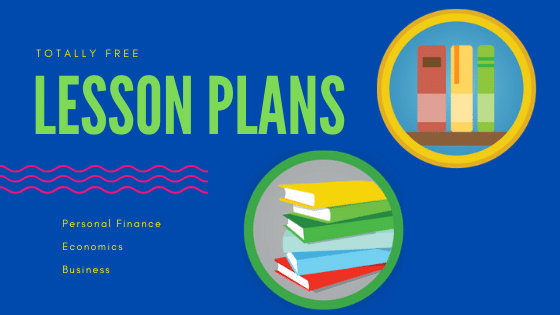 To help you get started, we have a huge library of lesson plans and teacher resources!
Lesson Plans
Our library of lesson plans is completely customizable and designed from the start for distance learning. For every major theme, we outline 10-20 activities on PFinLab that you can use for your classes. We show the time requirement for each activity, plus launching points for class discussion.
Best of all, we take our most popular lessons and give you pre-built Google Slides presentations you can use for direct instruction. Building your online curriculum has never been easier!
Lesson Plan Library
Presentation Library
How Our Curriculum Aligns To Standards
Teacher Videos
Need help figuring out how to best use every aspect of Personal Finance Lab? Check out our teacher help videos!
Student Tutorials
We also have a bunch of student tutorial videos hot off the presses! You can use these to launch your class at light-speed, with every student on the same page!
Stock Game Tutorials
Budget Game Tutorials
Help and Support
Our classroom support team is standing by! You can reach our support team through our Live Chat on the teacher pages throughout the platform, or use our Contact Us page for responses within 1 business day.
Student Video Library
We've also opened up our student video library for free! These videos are already embedded in our curriculum, but you can also share them separately with your class.