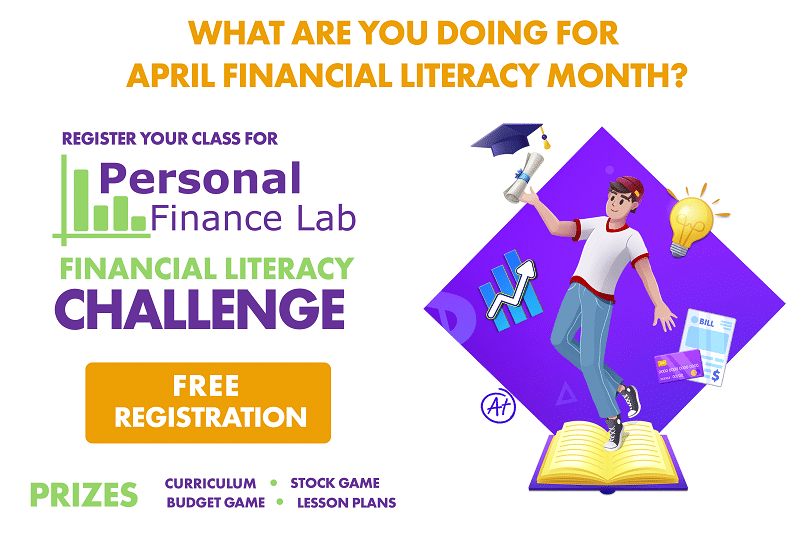 Offering your students four exciting features to bring some excitement and real-world learning into your classroom:
A Personal Budget Game
A Stock Game
Built-in Lessons with Pop Quizzes
National Challenge with the opportunity to win prizes
4 great reasons to register your class to the challenge:
Your students will gain valuable experience by building a monthly budget
They will learn how to manage their checking and savings accounts, credit cards, and stock portfolios
Tutorial videos will walk them through everything step of the way.
Your students will practice what they learn in class before they use real money
If you want a printable PDF to download and share with your students, click here.
Dates: Registration now open. Challenge runs March 22nd to April 30th. Teachers can continue using PersonalFinanceLab for free until June 30th.
Prizes: The Top 20 students from each contest, (from the Budget Game and Stock Game) each win a $100 Amazon gift card for their classroom. Teachers of the top-performing finalists will be notified the week after the challenge ends. They will decide how the prizes will be spent for their class.
*Prizes are based on April 30th, and the winners will be announced on the first week of May. The challenge will remain open until June 15th, so teachers can continue using the games and lessons after the prize period ends.*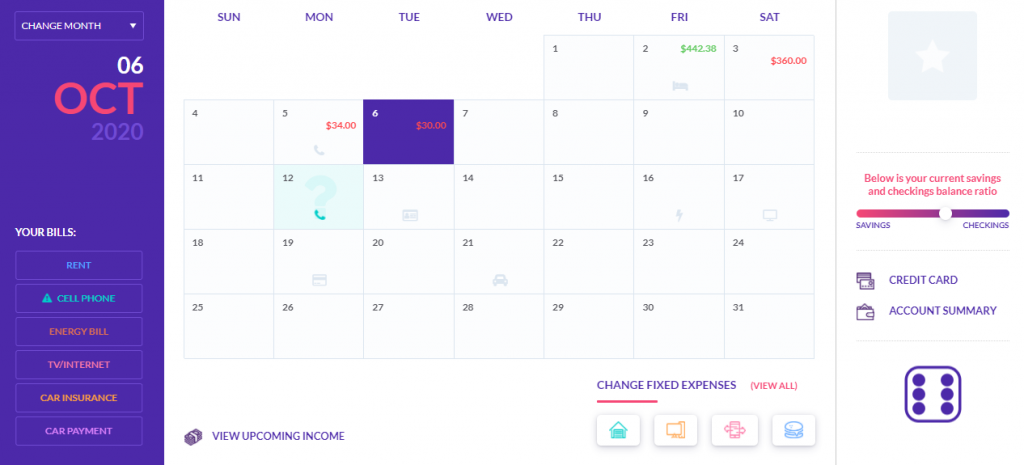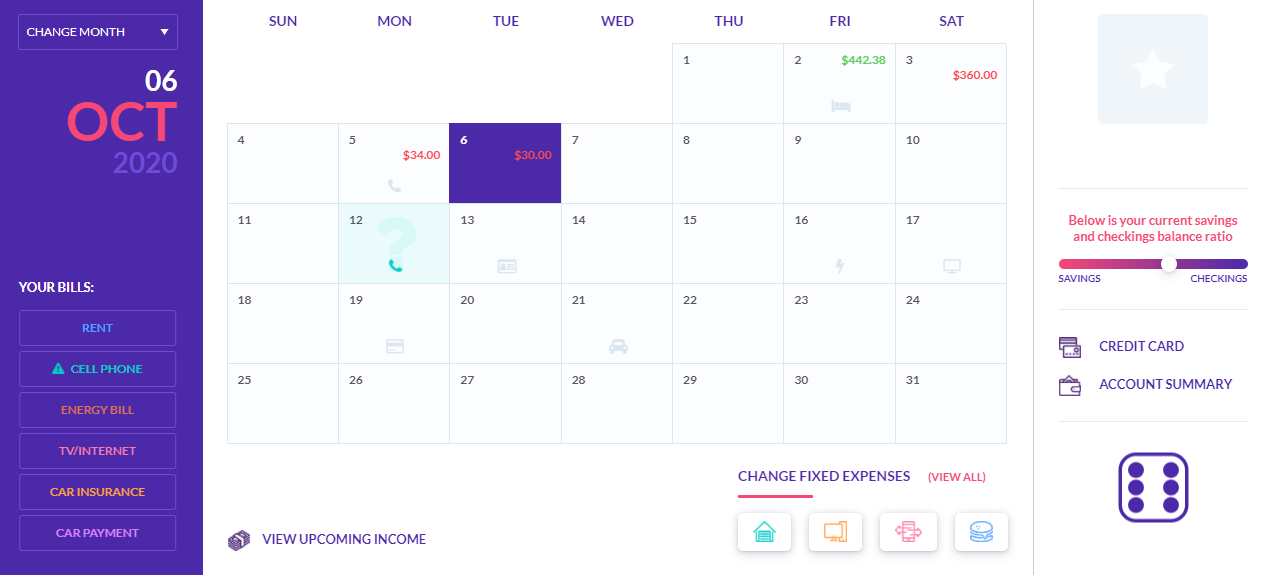 About the Challenge: This is a free national competition where students learn about budgeting, credit cards, investing, insurance, income, taxes, and transitioning to their job after school – all in a fun game environment with national rankings and prizes. Students complete 12 virtual months of our Personal Budgeting Game, 30 Financial Literacy lessons, and build a virtual portfolio of stocks, ETFs, bonds, and mutual funds. They can earn a certificate in Personal Finance by completing all the included lessons as well.
Extra-curricular activity: The challenge works excellent as a supplement during Financial Literacy Month with little to no class time requirements – making it perfect for the entire school. The challenge is already set up for you! All you have to do is register, and your students will get access to our budget game, stock game, and assignments. Your students only need around 20 minutes a day to complete a virtual month and the accompanying activities. The best part is that they learn a variety of personal finance lessons at the same time!
Register your class for our FREE Spring 2021 Financial Literacy Challenge!
Stock Game Rules
Trading is open from March 22nd to June 30th.
Prizes will be awarded based on the top performing portfolios at market close on April 30th.
Students may trade US stocks and ETFs, and US mutual funds, and bonds
Students manage a $100,000 virtual portfolio
There is a $5 minimum price for all stocks
Students may short sell and buy on margin
Students may day trade
Students may only invest 25% of their portfolio in any one security
Each student is allowed only one entry
All results are subject to an audit to verify accuracy by the PersonalFinanceLab team. Results of the audit are final.
Budget Game Rules
Students can play the Budget Game from March 22nd to June 30th.
Prizes will be awarded based on the top performing students at the end of the day on April 30th.
The game includes 12 months of gameplay where students manage their bills and expenses
They start as students with part-time jobs, and after 6 months graduate and take on full-time jobs
Students earn the most amount of points for meeting their monthly savings goals
Learn more about how to play here.
Optional Completion Certificate
It's not obligatory for students to complete all the lessons to be eligible for prizes.
For students who want to learn more, the included curriculum comprises 86 individual assignments on investing and personal finance.
Each lesson includes a pop quiz at the end with 3-5 questions.
Students are required to get 100% on all quizzes to earn the completion certificate.
Students are able to retake quizzes to improve their score.
Example assignments include:

What is the New York Stock Exchange?
Investing Strategies
Pay Down Debt or Save?
Life Insurance
Use the Saving to be a Millionaire Calculator
How to Use PersonalFinanceLab?
If you are not sure how to use our budget game or stock game, click the buttons below! When you are ready, scroll up and click the "Register Now" button! 😉