Are you looking for interactive resources to bring personal finance concepts to life?
PersonalFinanceLab has all the resources you need in one online platform that is ideal for K12 classrooms. To see how you can use this in your class, join the webinar that best suits your schedule.
Our regional account managers are here to help YOU design the most engaging class activities and lessons.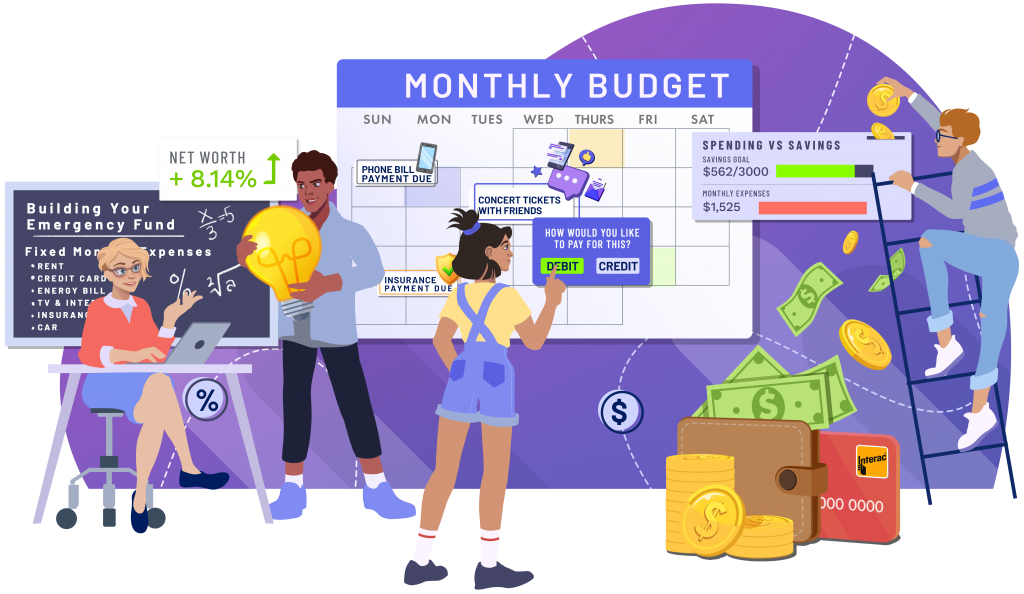 Get to Know Your Regional Account Manager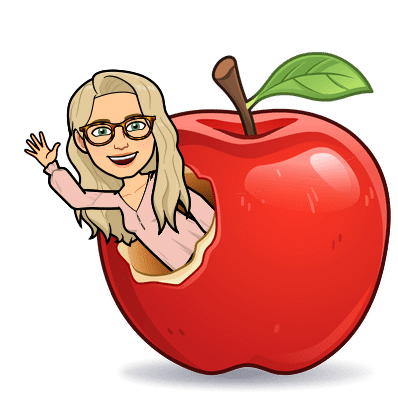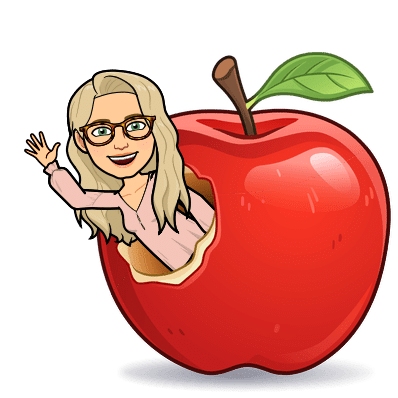 Alyssa Adkins
Serves: Alabama, Alaska, Colorado, Georgia, Louisiana, Montana, Oregon, South Carolina, Virginia, Washington, Wyoming and International schools
Hi! From Oklahoma, my name is Alyssa and I am a former High School Business and Computer Applications Teacher. I've taught Personal Finance, Accounting, Digital Marketing, Entrepreneurship, Business Computer Applications I & II and more! I'm also an Entrepreneur with over 12 years experience in B2B Marketing. I love connecting with Teachers and strategizing how they can incorporate Personal Finance Lab into the classroom and curriculum!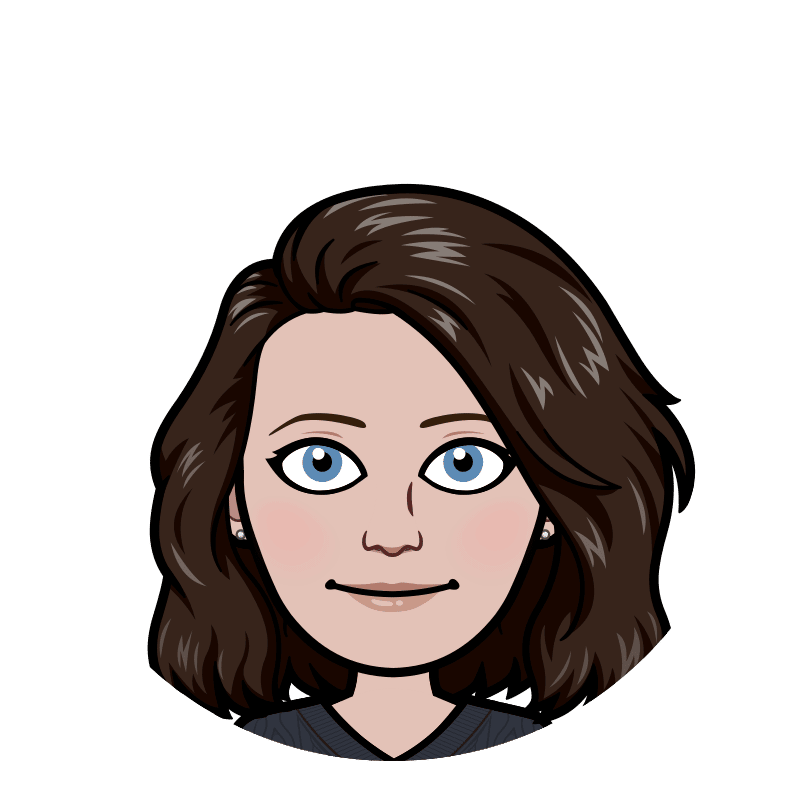 Heloise Frison
Serves: Connecticut, Delaware, Illinois, Indiana, Iowa, Kentucky, Maine, Maryland, Massachusetts, Michigan, Minnesota, Missouri, New Hampshire, New Jersey, New York, Ohio, Pennsylvania, Rhode Island, Vermont, Washington DC, Wisconsin
Serves (Canada): English and French
I'm Heloise, I'm an Account Manager and I help teachers get set up on PersonalFinanceLab and make the most out of our resources. I accompany teachers from onboarding, guide them and help them discover our platform and answer their questions throughout the year. Contact me if you'd like to find out more about what we do!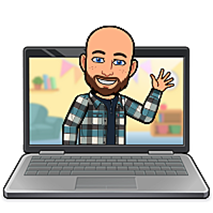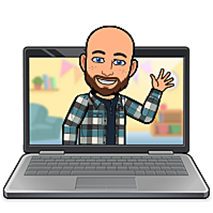 Eric Poff
Serves: Arizona, Arkansas, California, Florida, Hawaii, Idaho, Kansas, Mississippi, Nebraska, Nevada, New Mexico, North Carolina, North Dakota, Oklahoma, South Dakota, Tennessee, Texas, Utah, West Virginia
Hi! I'm Eric, I'm an Account Manager and I help provide personal finance solutions for your school district. I enjoy meeting with district leaders and walking them through our products and how to best implement them. I am passionate about bringing finance tools into the classroom, knowing the impact that would have had on me as a young student. In my spare time, I manage my own personal investment portfolio and specialize in crypto trading. I have been partnering with educators for the past six years working with the western and central states. I am looking forward to partnering with you in the future. Feel free to contact me if we seem like a good fit for you!
Come See Us!
Below are the conferences that we will be attending, if you have any questions or would like to come say hello, we look forward to meeting you.