Watch our new teacher tutorial video with an overview of our budget game, stock game, curriculum library, and how to set up a class!
Want More Info?
The Embedded Curriculum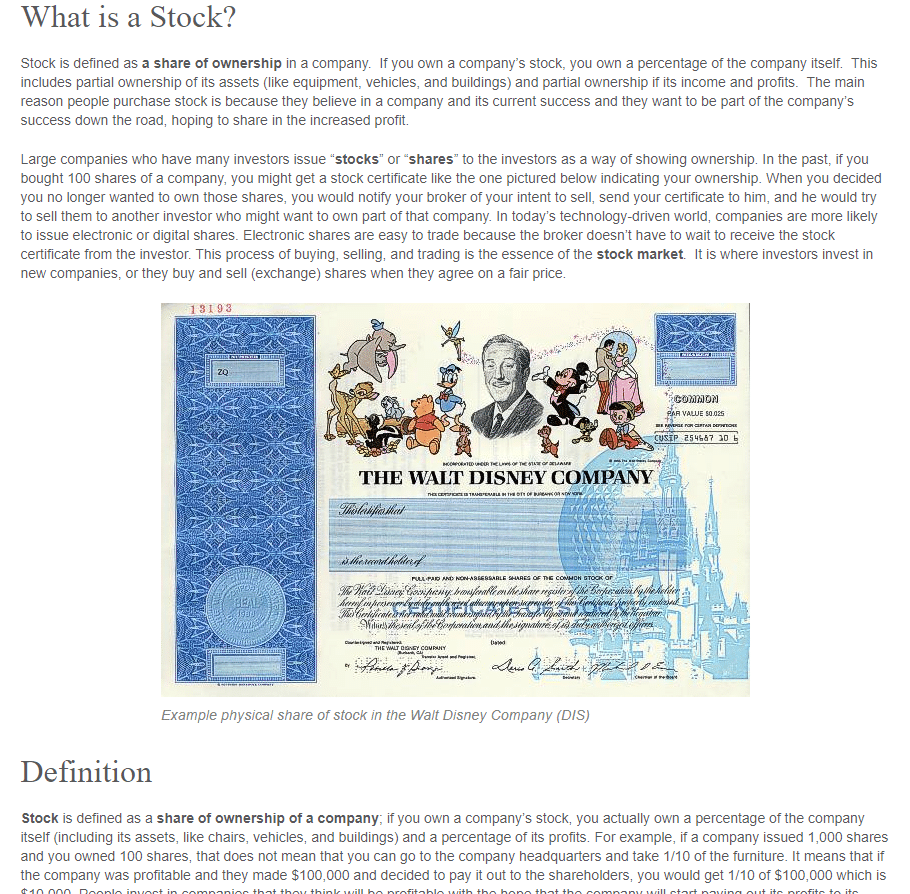 The curriculum and assignments: choose from investing, personal finance, economics, accounting, marketing, management and more. All grades and progress are exportable into convenient reports to integrate with your other lesson plans.
➔ Learn more
6 Subjects, One Tool
In addition to Personal Finance lessons, PersonalFinanceLab.com also includes dozens of integrated activities for economics, accounting, investments, marketing, and management classes!