Personal Finance Lab has a built-in way to communicate with your students, post messages, or even add sponsorships to your classes. All of this can be found from the "Post A Message" page under your Admin menu.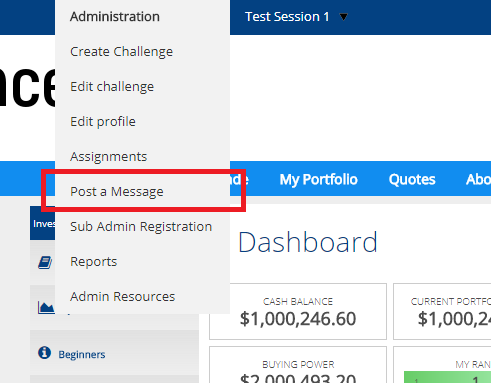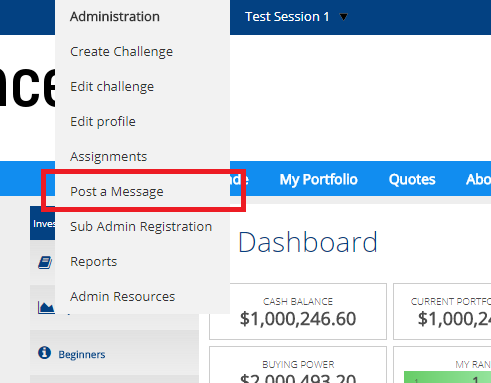 This will take you to the Announcements tool. Posting a message is easy – just write what you want to say!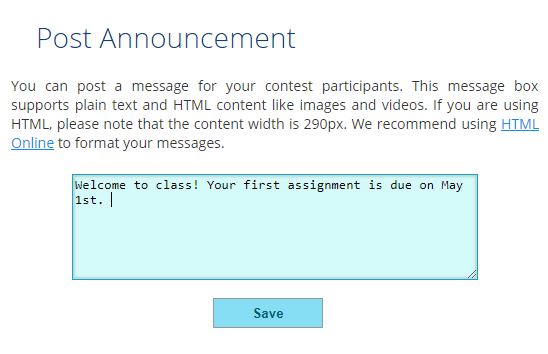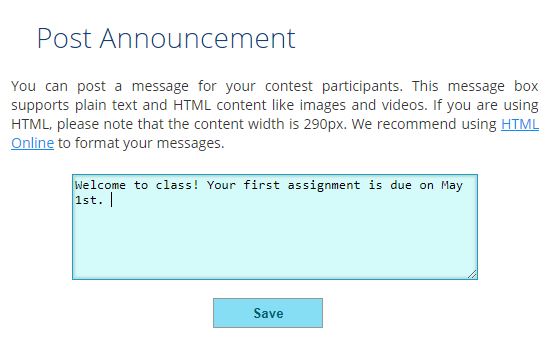 Once your students log in, they will see your message on the right side of every page, just above their Assignment for the week.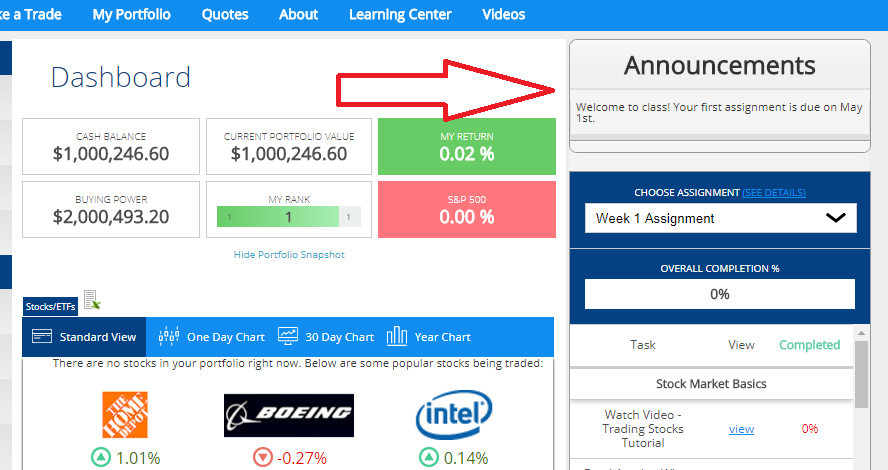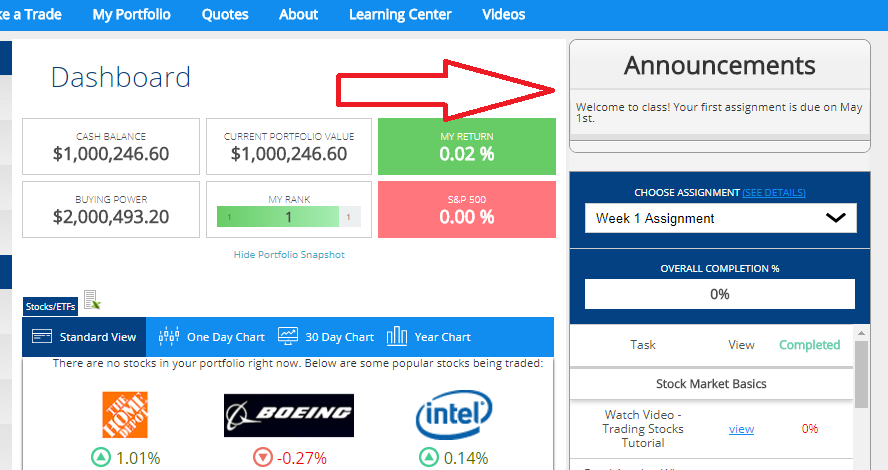 The Announcements tool also supports more than just text – you can include formatting, images, and even embed videos for your students! The box is 295 pixels wide, so keep this limit in mind if using any HTML formatting.