The world's best tool for teaching Personal Finance, Economics, and Business is about to get even better with our new customizable Budgeting Game!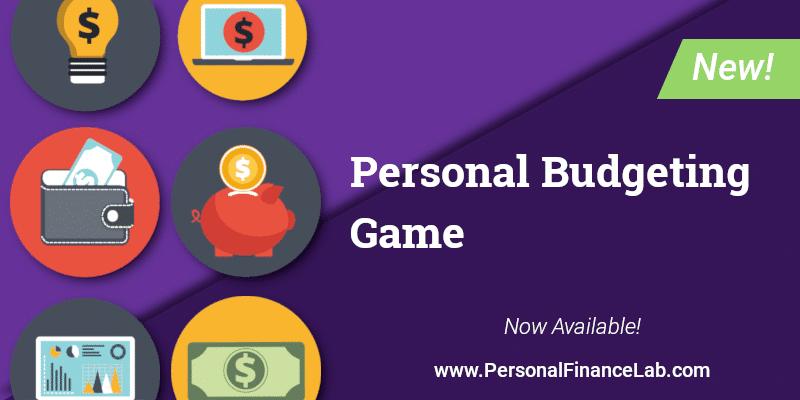 How It Works
Schools with a site license for PersonalFinanceLab.com stock and budgeting games will now have the option to also add our new customizable budgeting simulation to their class, and will find a new set of Assignments specifically geared for actions students need to take throughout their simulation.
The new budgeting game puts your students in the role of a college student with a part-time job covering one simulated year. Students need to manage the variable income from their job with variable monthly expenses (like rent and tuition), while trying to build up their net worth, credit score, and social life.
Your school will need a site license to PersonalFinanceLab to take advantage of this new budgeting simulation.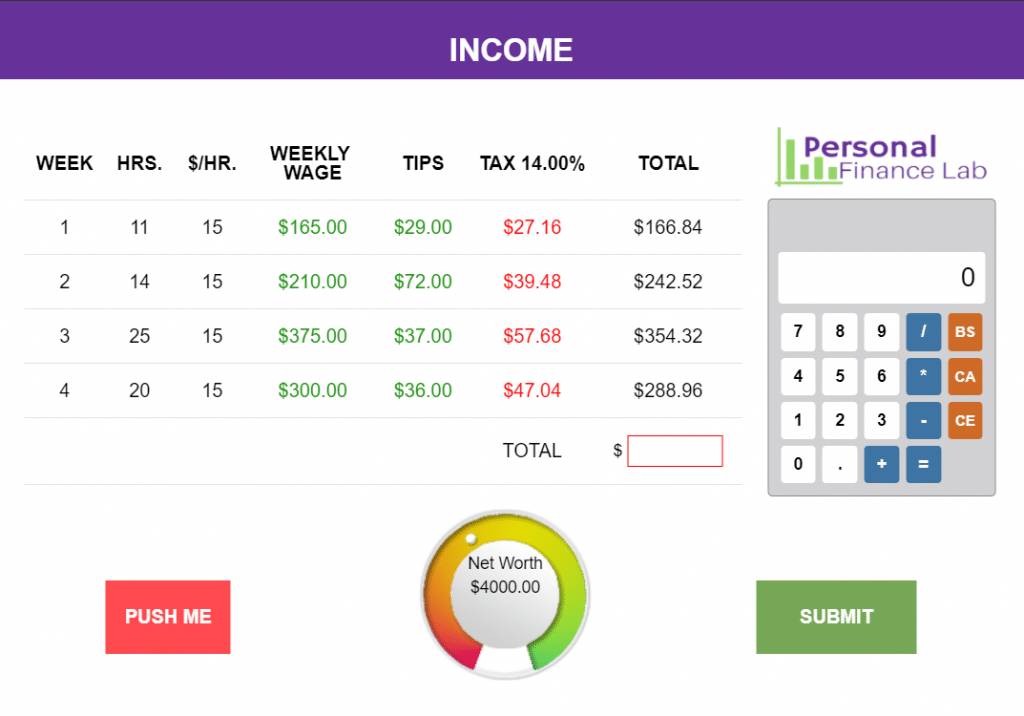 Events will take place every few "days" in the game, prompting students to make buy/save decisions, and whether to rely on their debit card or credit cards.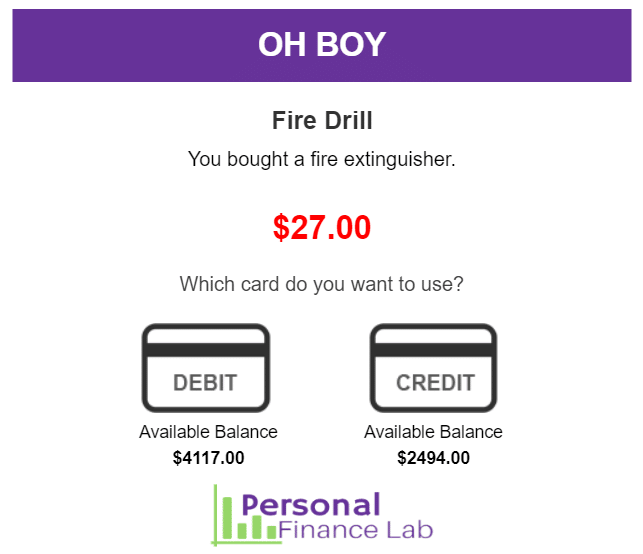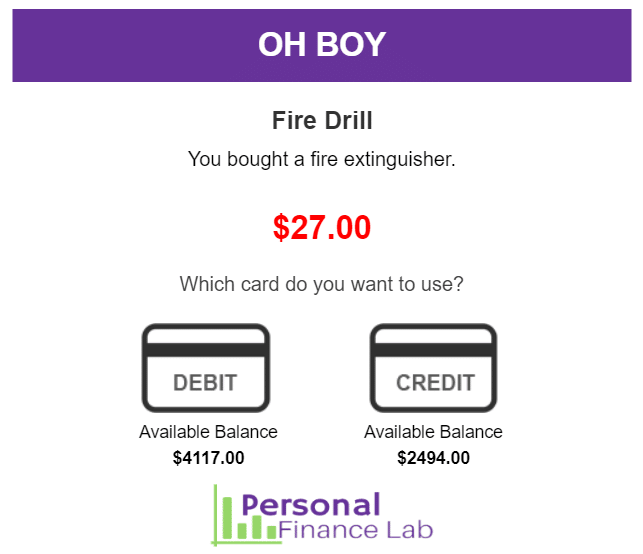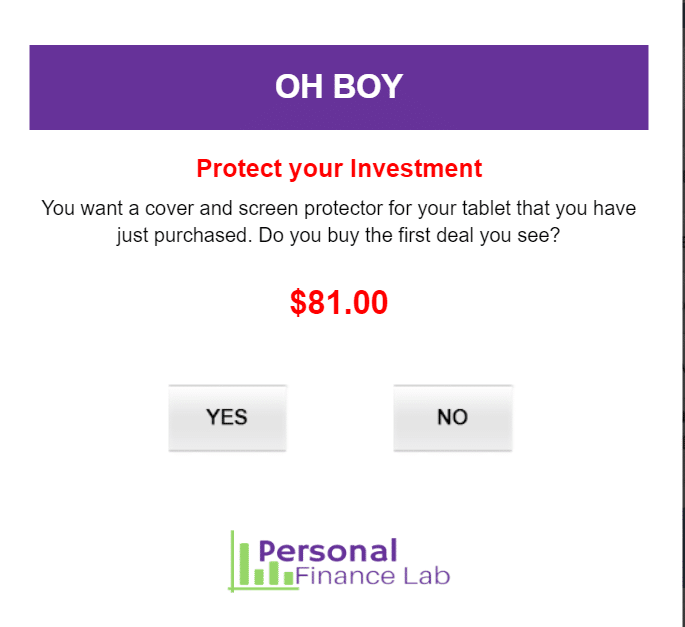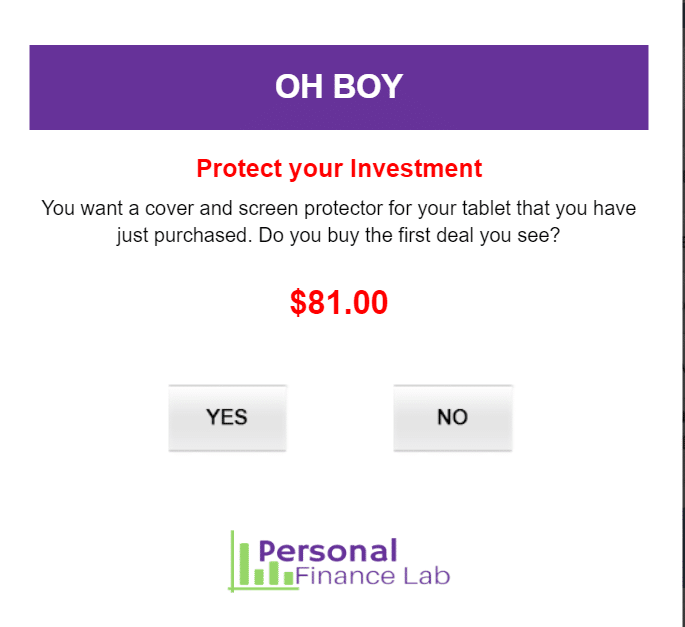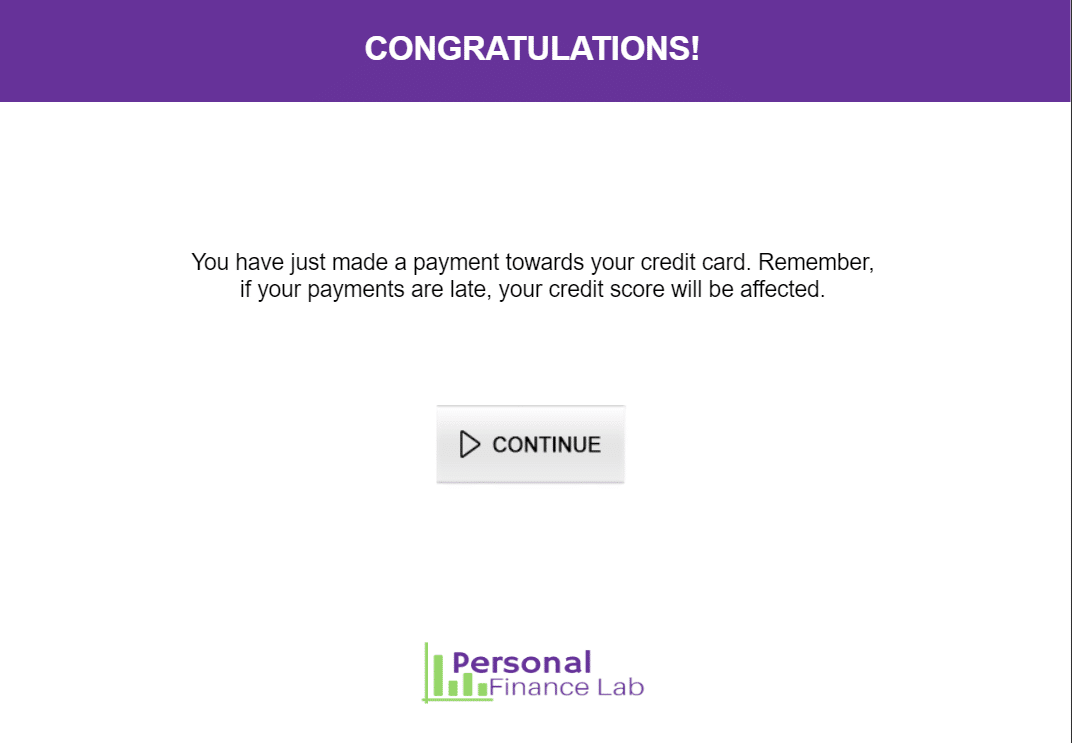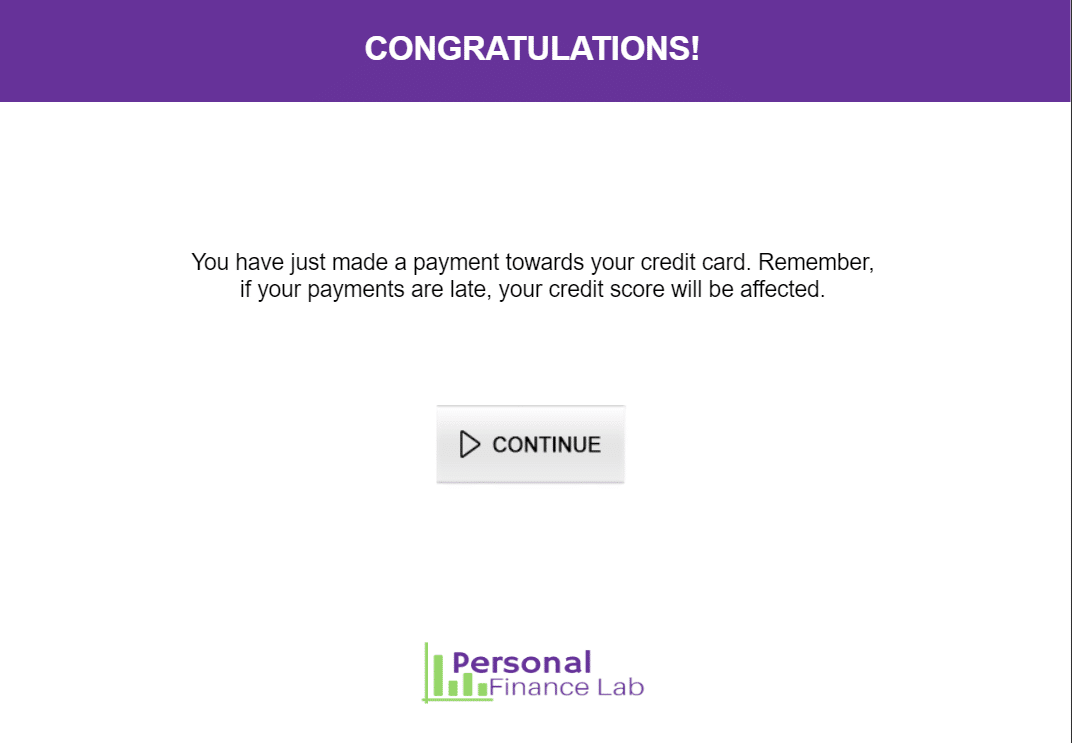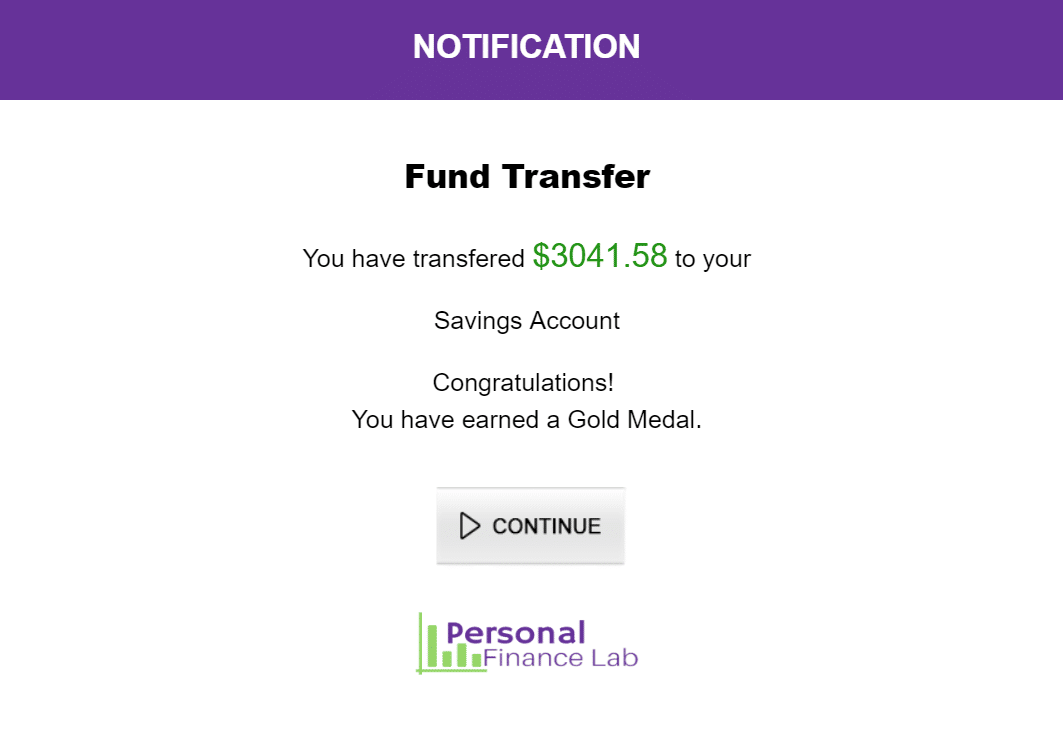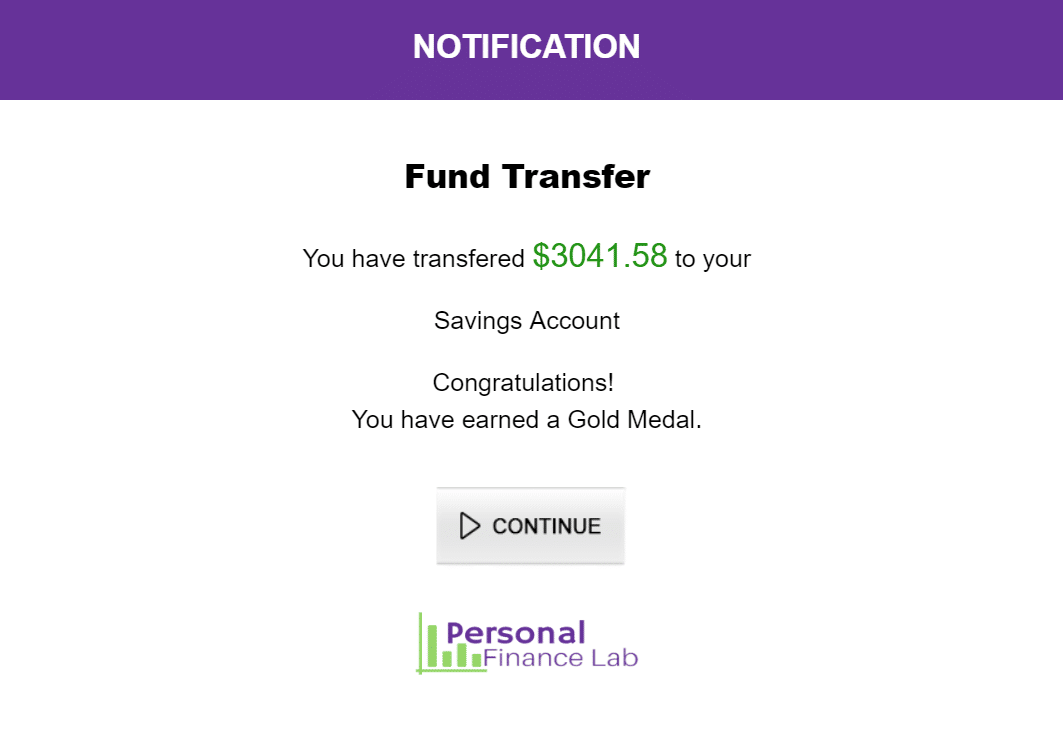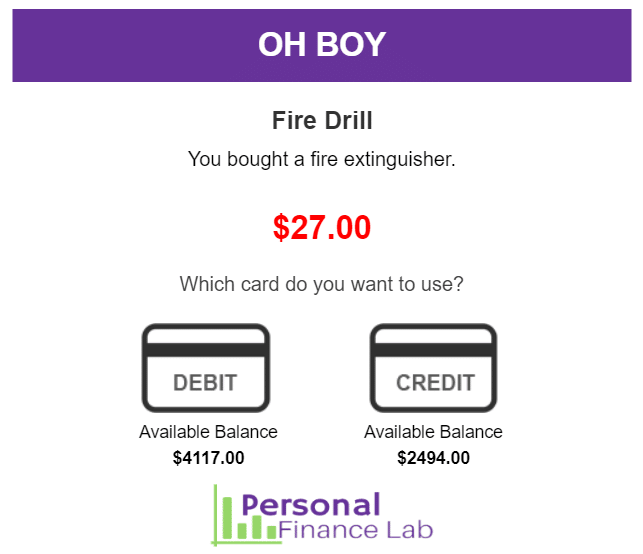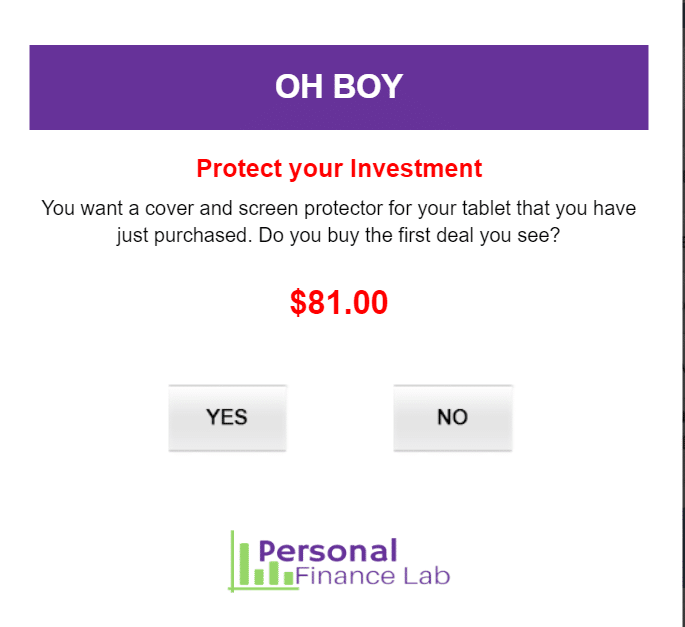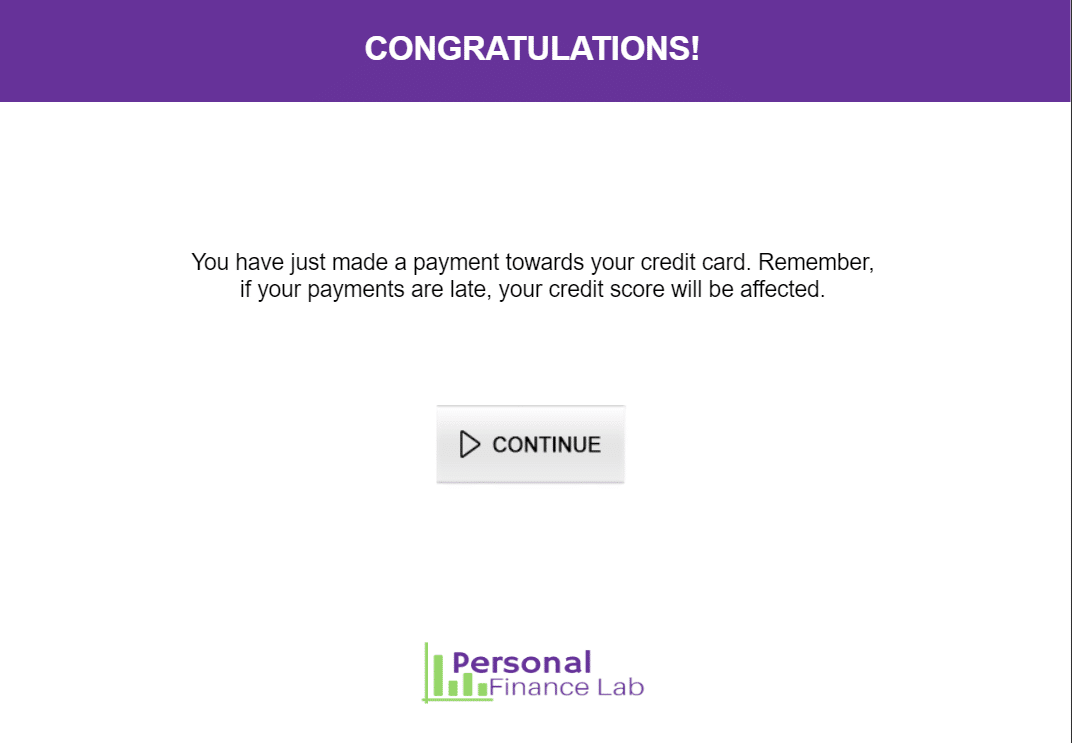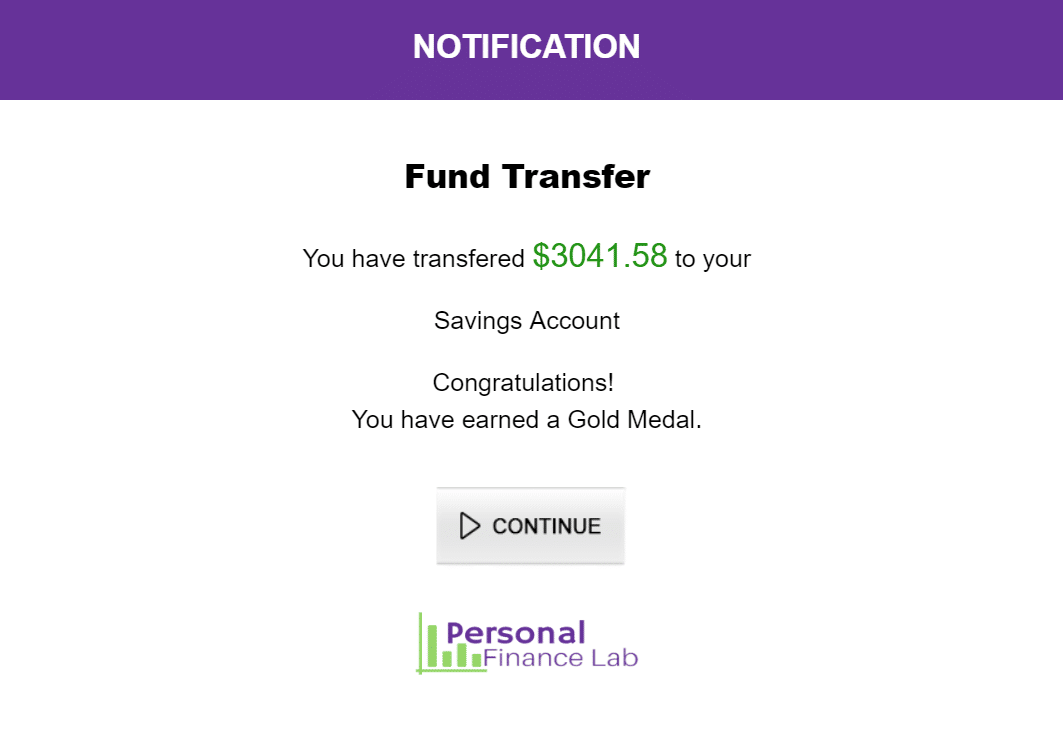 Focus On Learning
While students are progressing each month, they are also prompted with work vs study decisions, how much time to dedicate to leisure, how much money to keep in their checking account vs savings account, and randomized quiz questions testing their knowledge of broader personal finance concepts.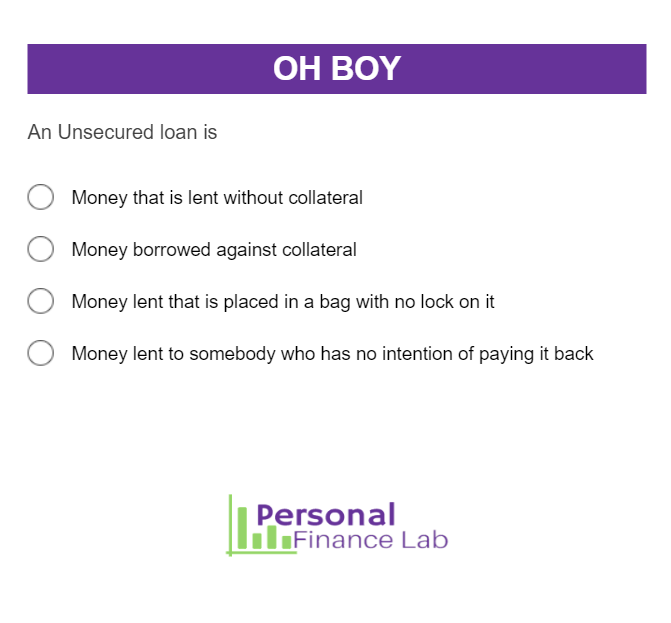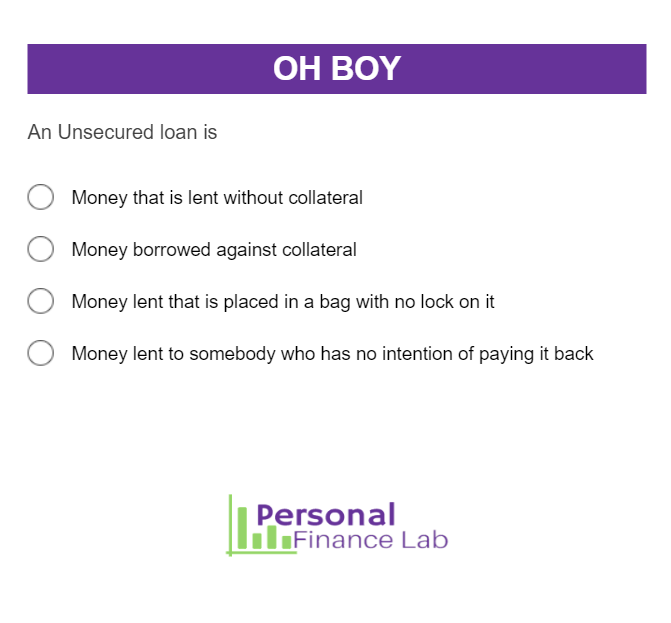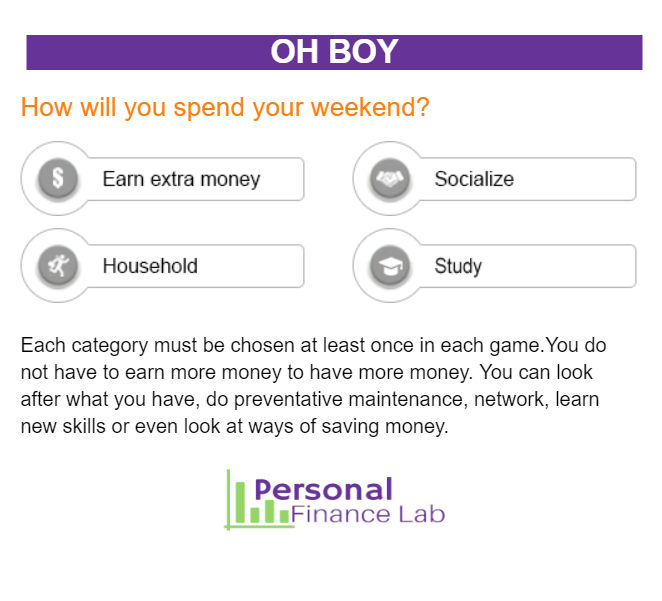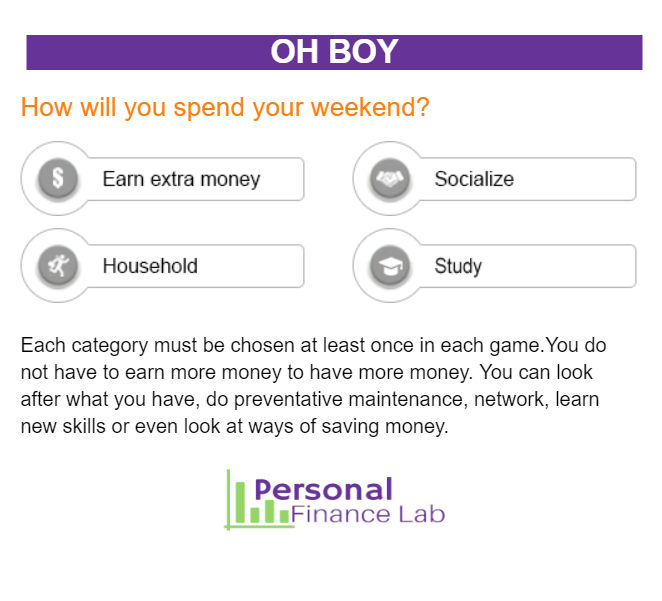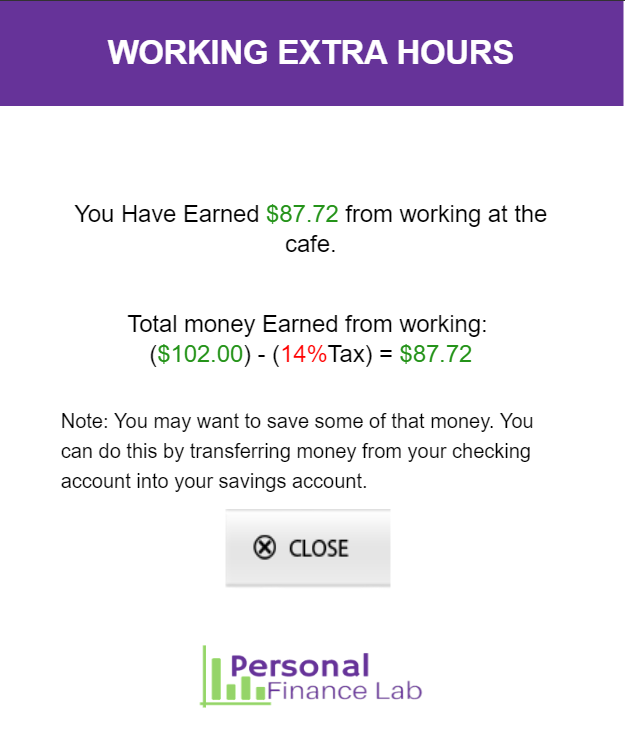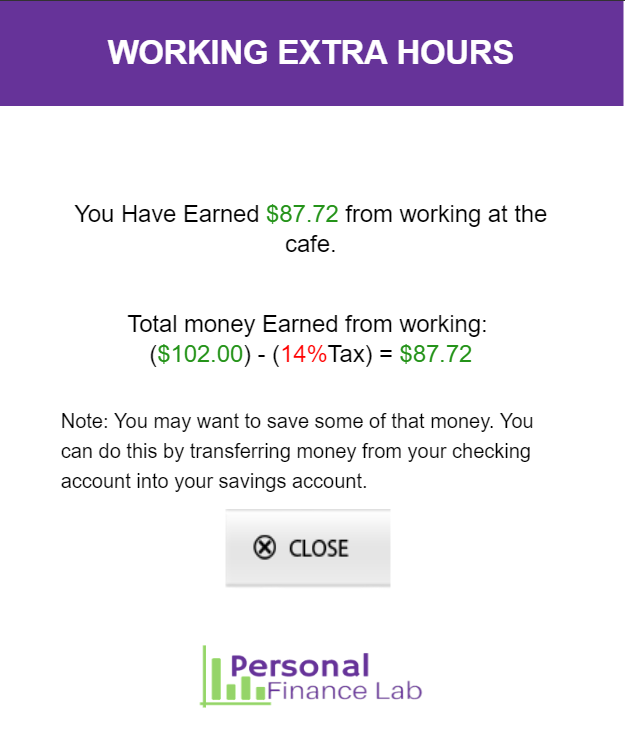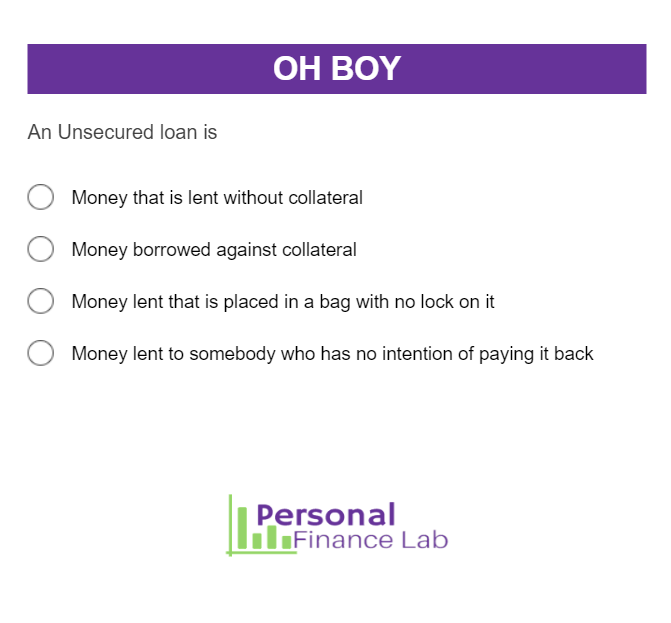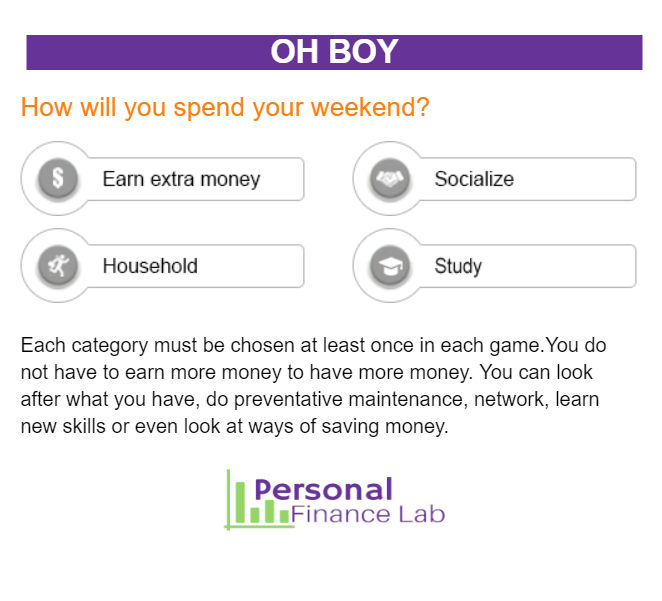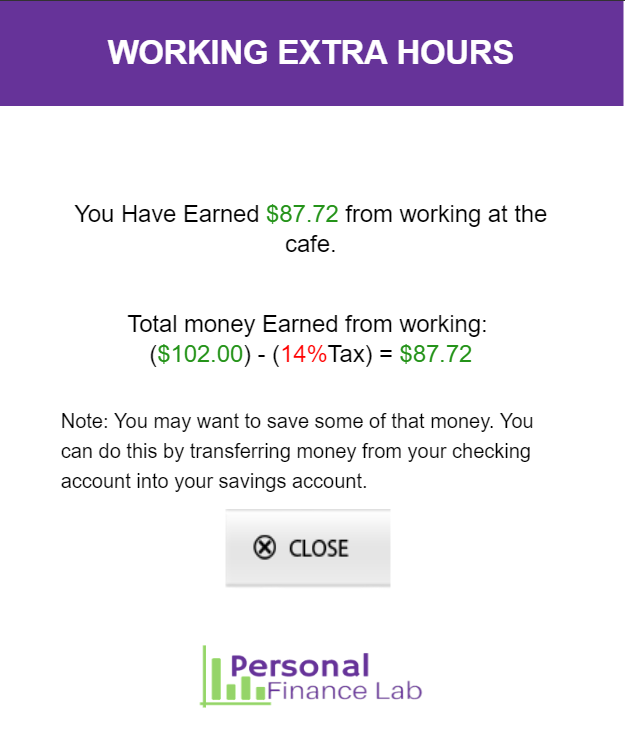 This keeps the emphasis on learning – students learn a bit more with every action, and need to react to financial events in the game that are typical of college students in real life.
To help students understand how all of these activities come together, we also feature a robust reporting framework, where students can see their complete account summaries, credit card statements, and overall monthly activity reports – both live while playing the game, and from their student reports!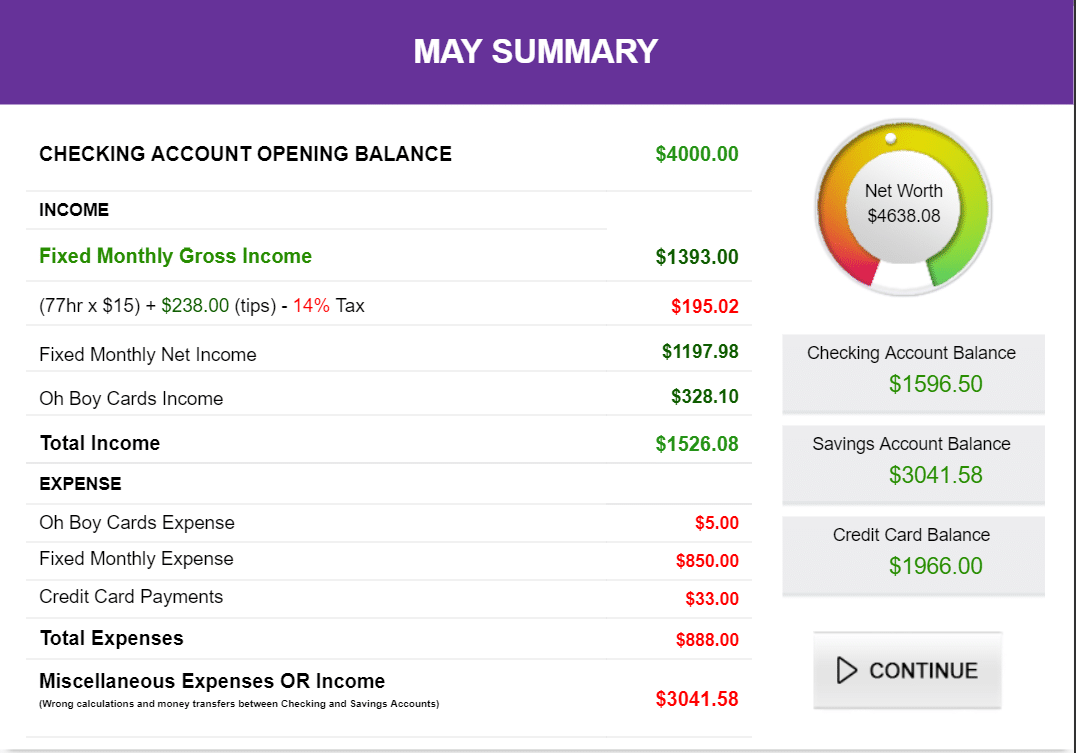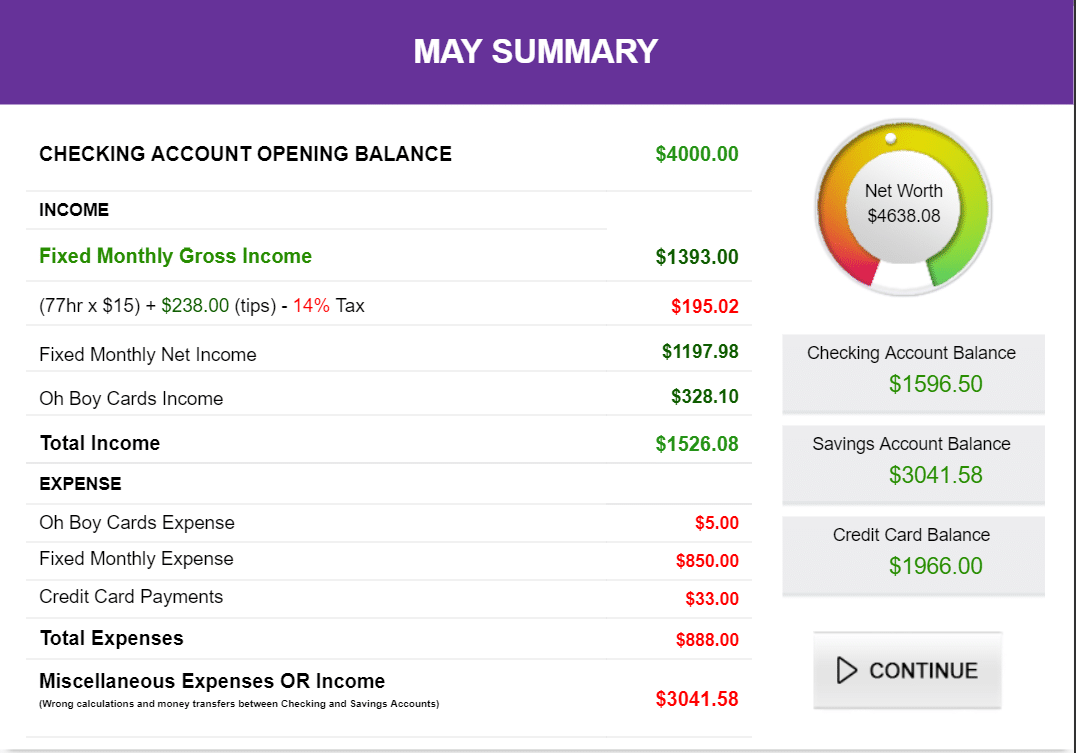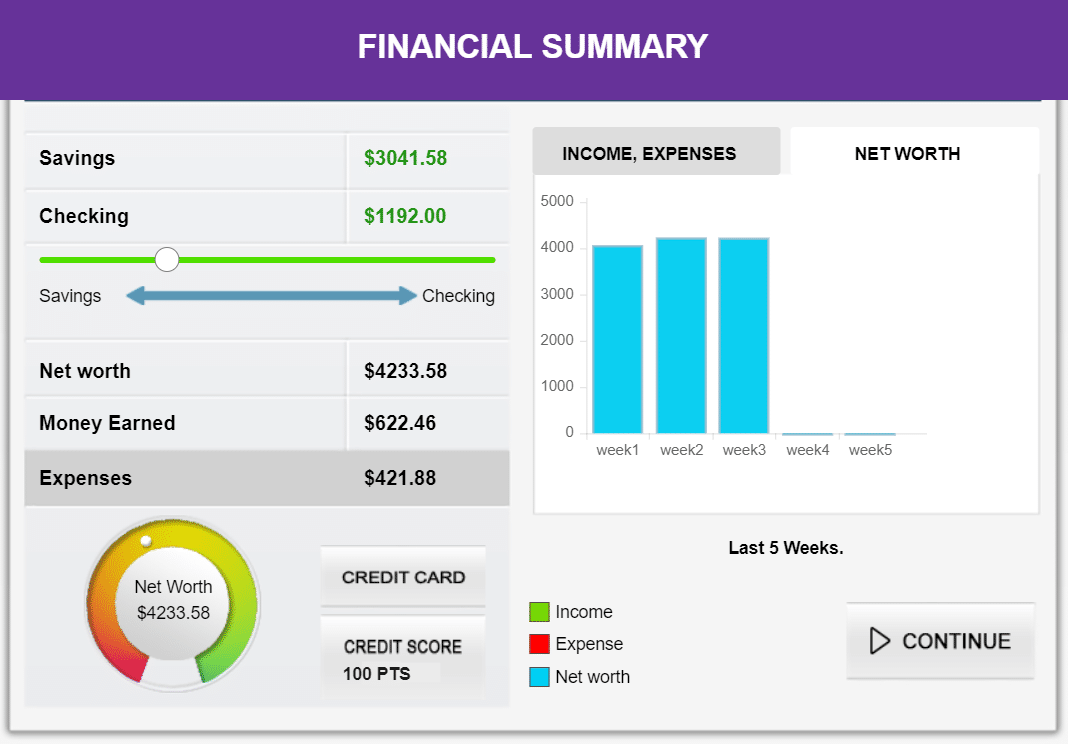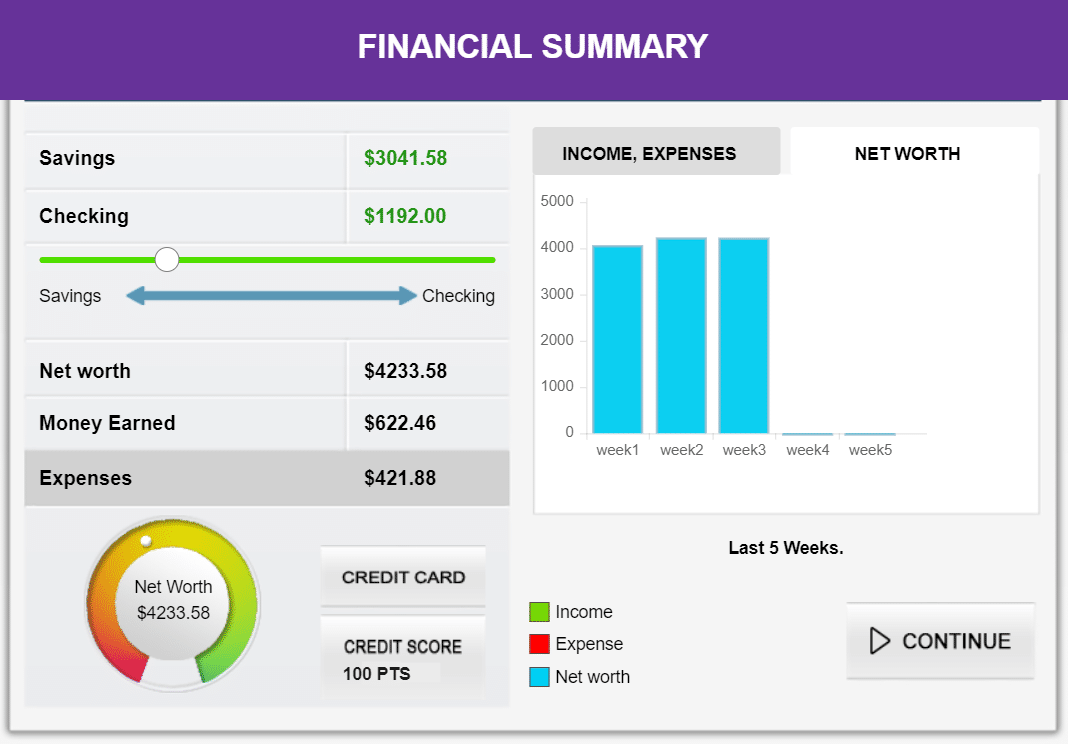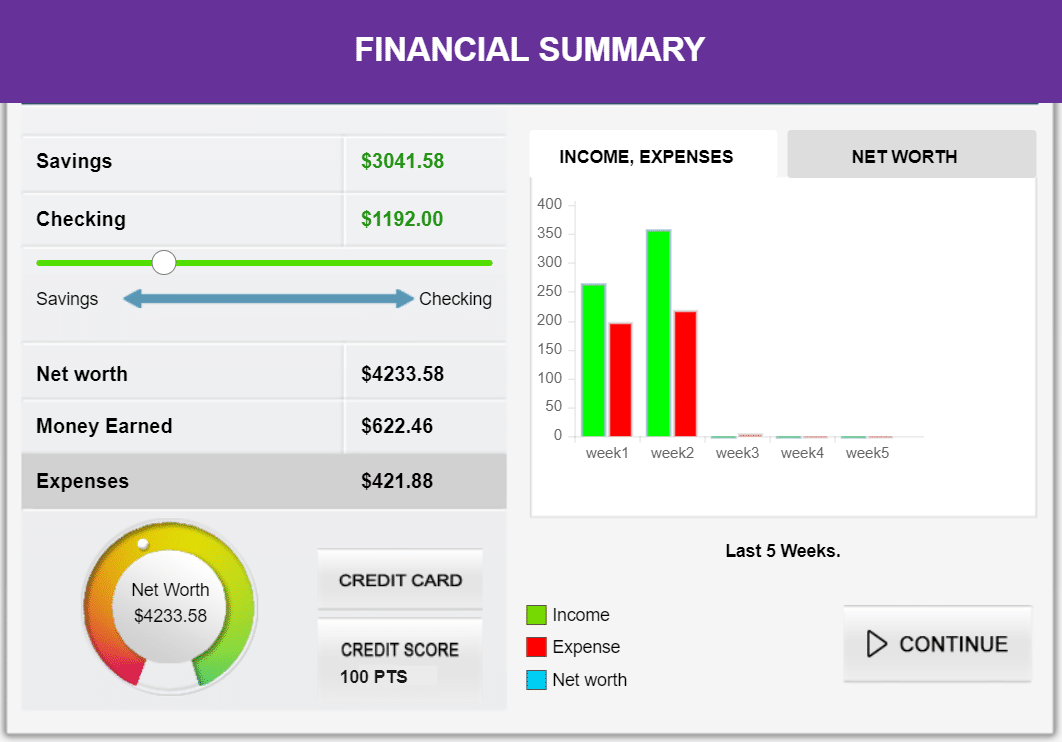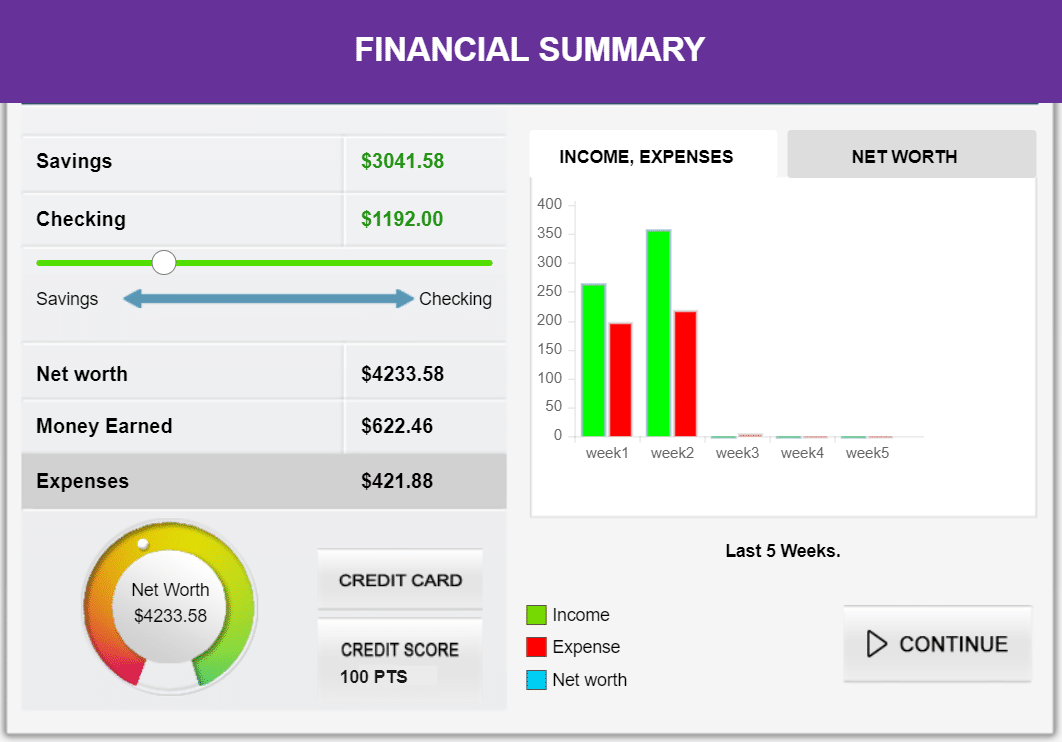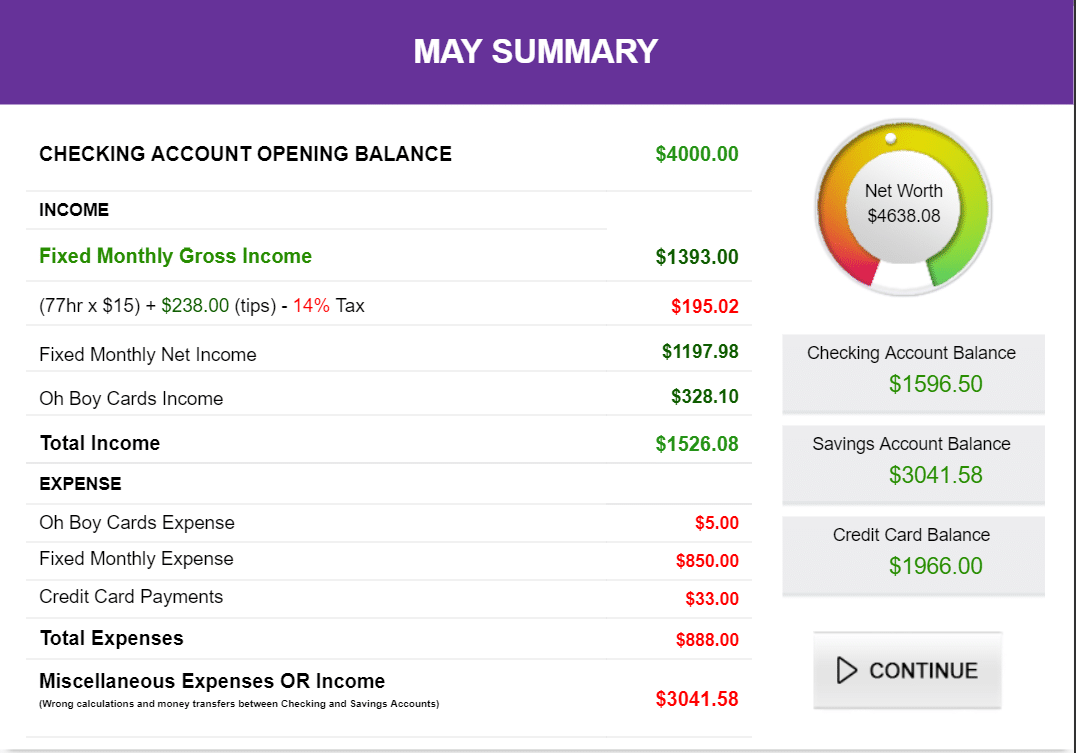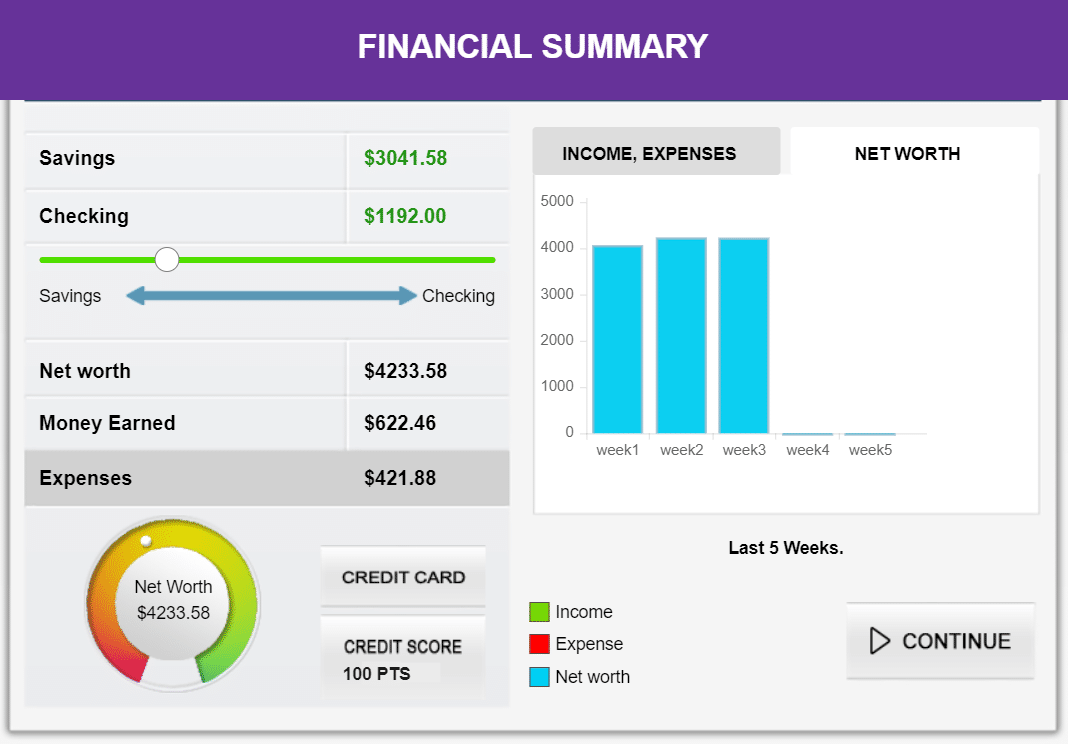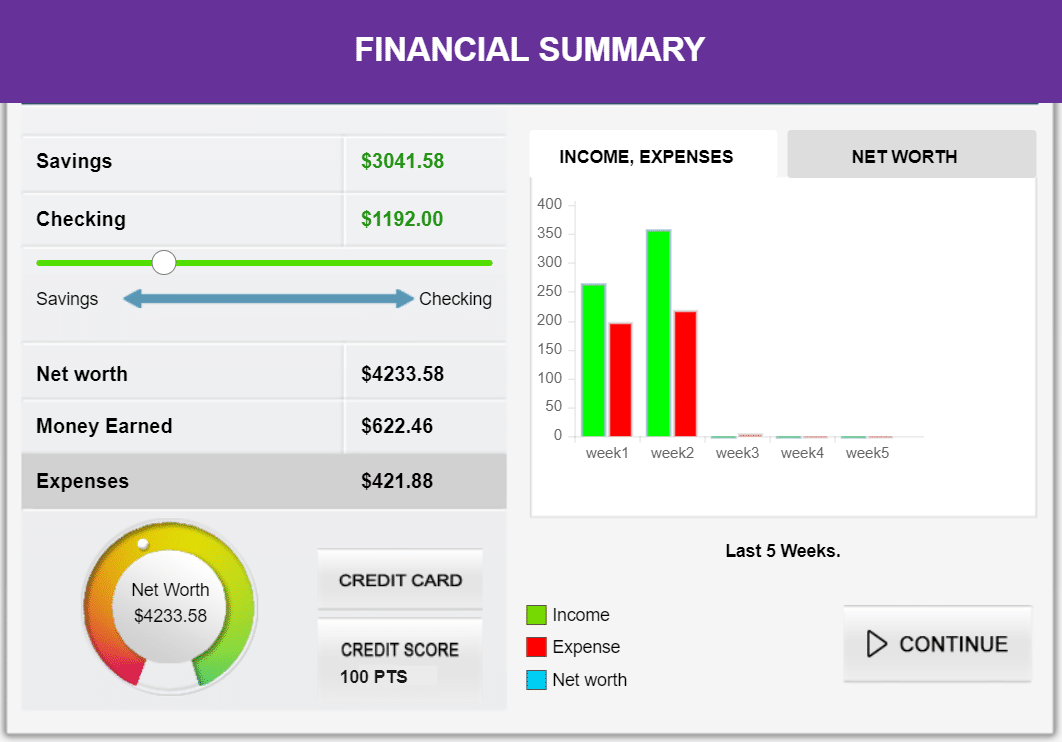 Teachers can see all their class reports too – giving a complete picture on student progress, choices made, and monthly summaries for their entire class.
More Information
If you want more information about our Budgeting Game, or how to use PersonalFinanceLab in your class, get in touch through the form below!