Shopping for a new car is always a fun day.
But negotiating the final price and your payment method with the car salesman can be a dreadful and a challenging task.
So, just like going into a final exam, the more prepared you are the easier it is.
Click on the image below to reveal 3 questions that you MUST understand about buying a car.
A short Pop Quiz follows below the article.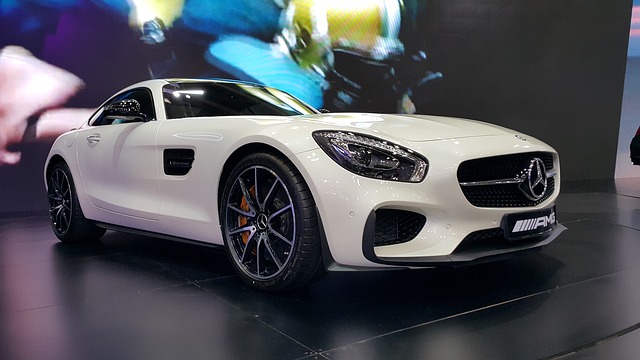 CLICK HERE TO READ THE REST OF THIS ARTICLE
Pop Quiz
[qsm quiz=226]