Wisconsin Financial Literacy
The Best Resource For High School Personal Financial Literacy In Wisconsin
The PersonalFinanceLab Platform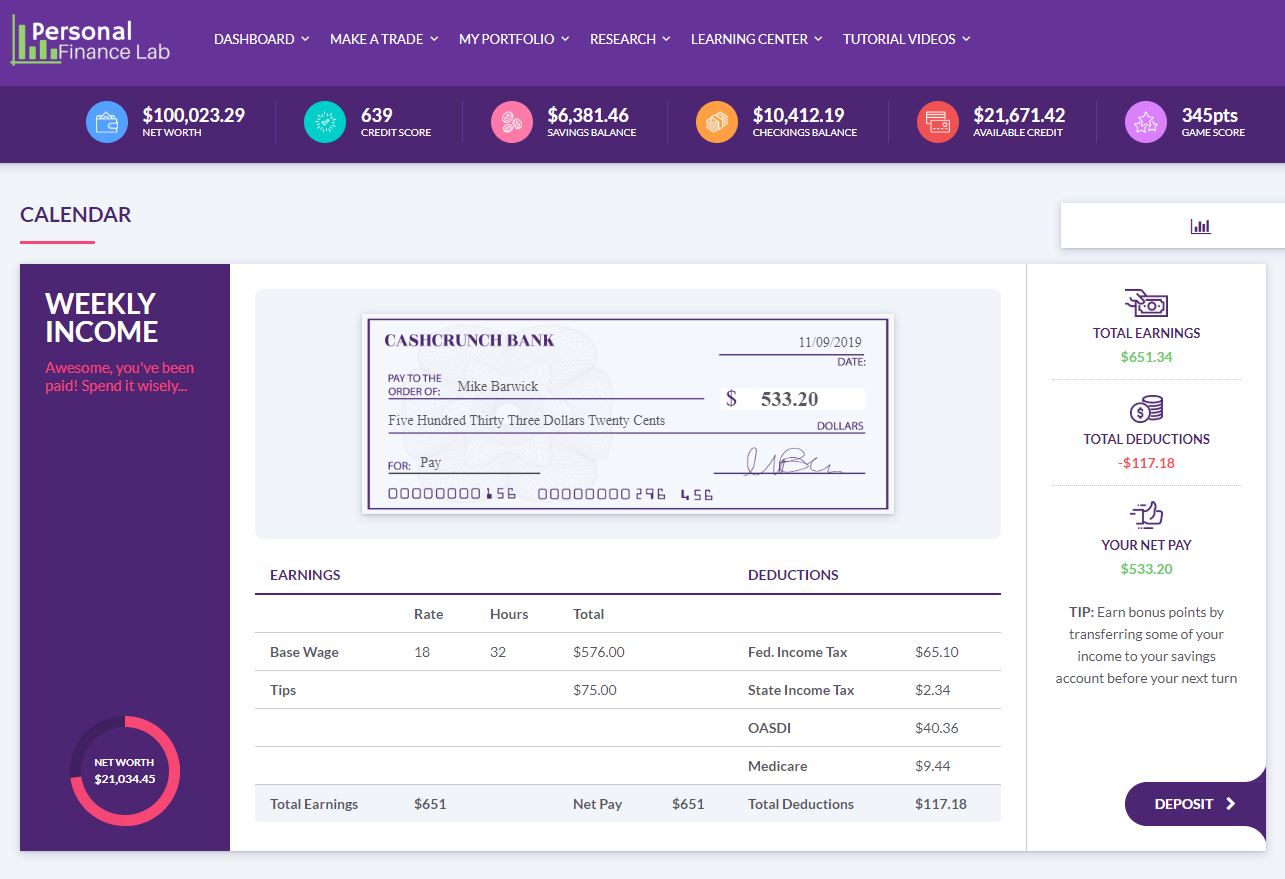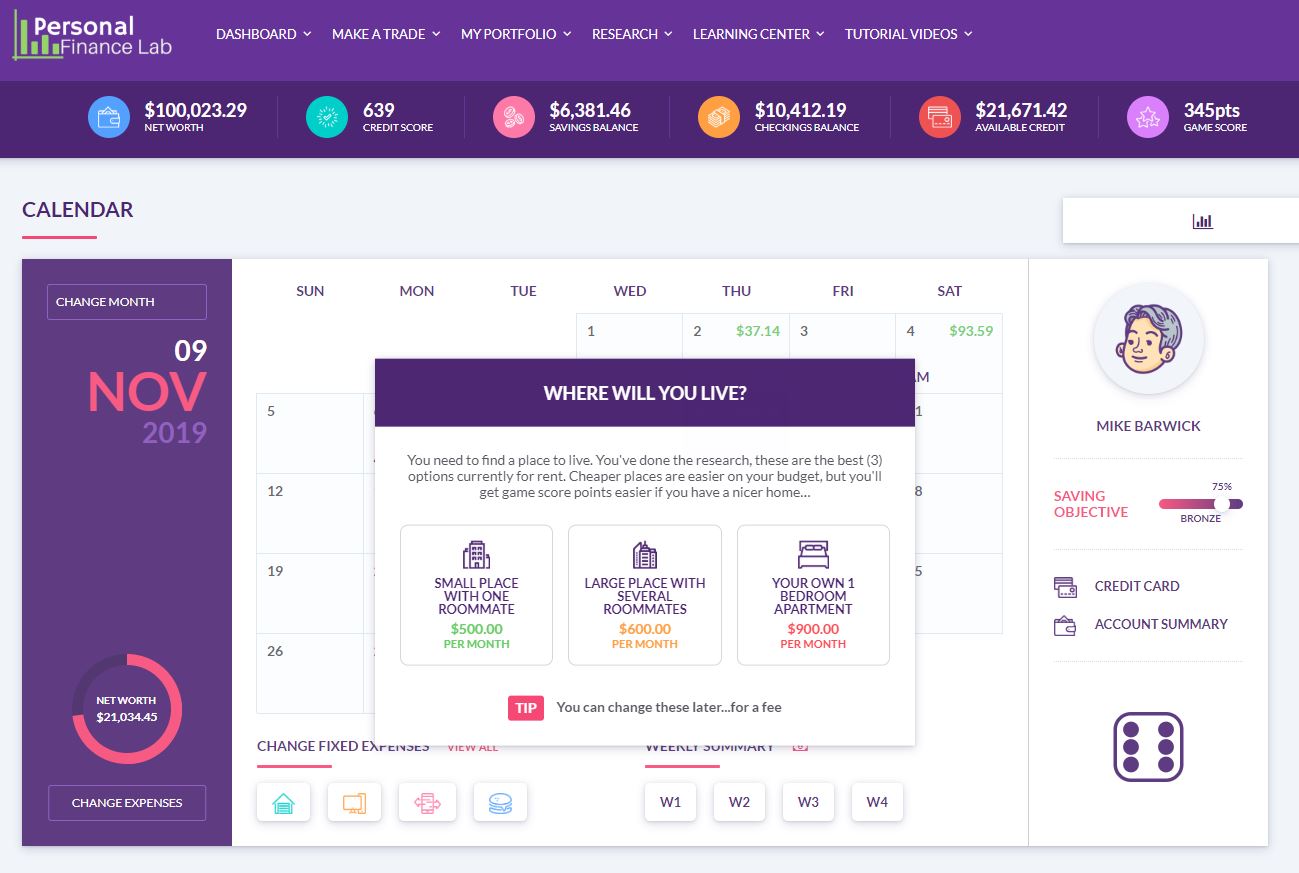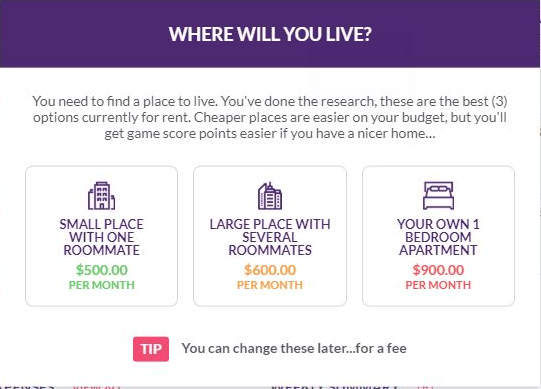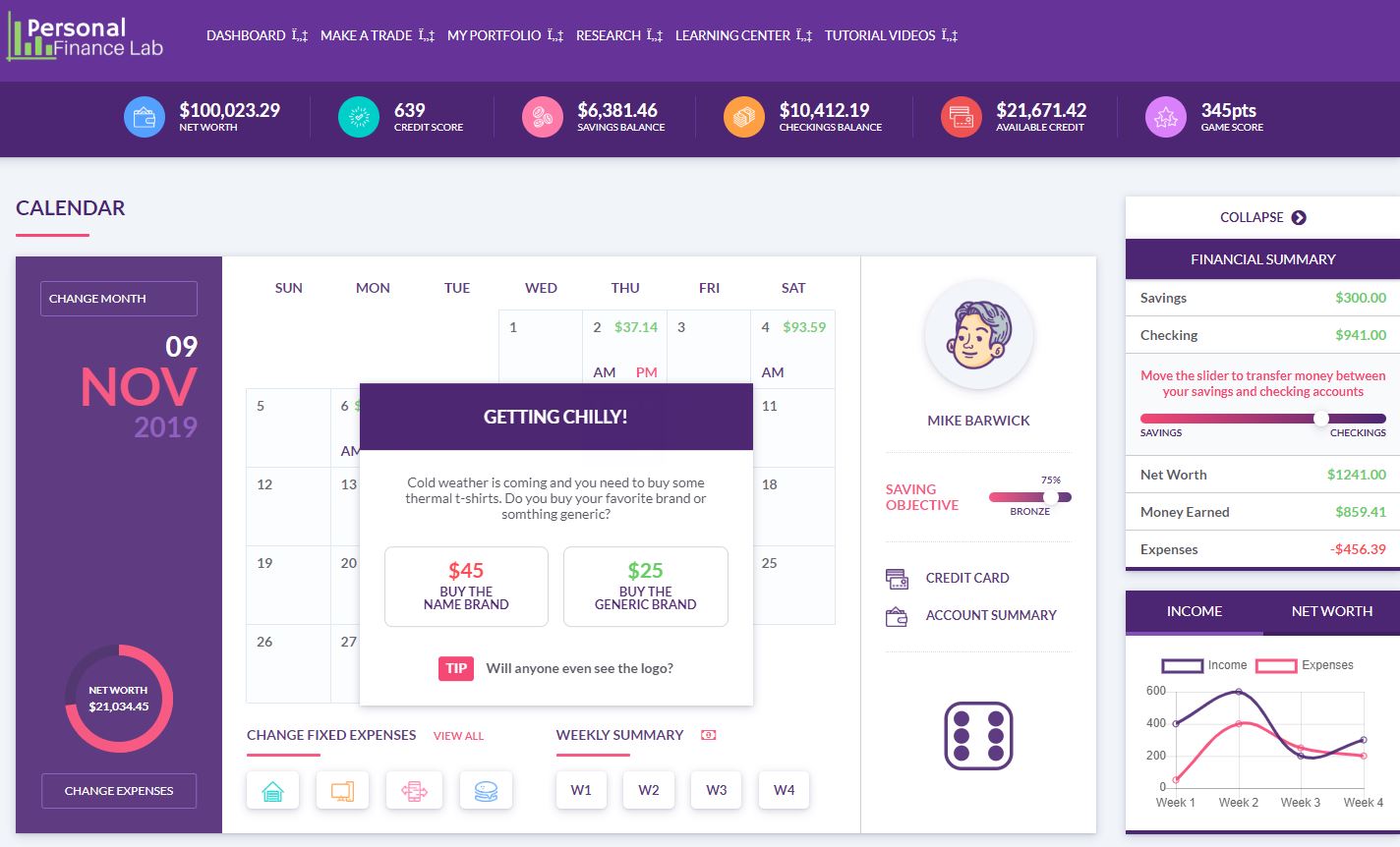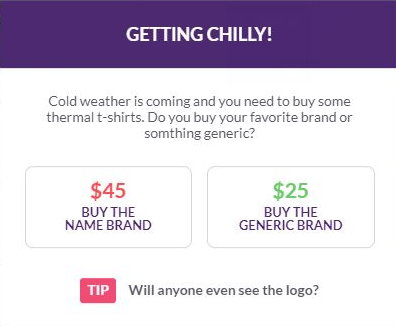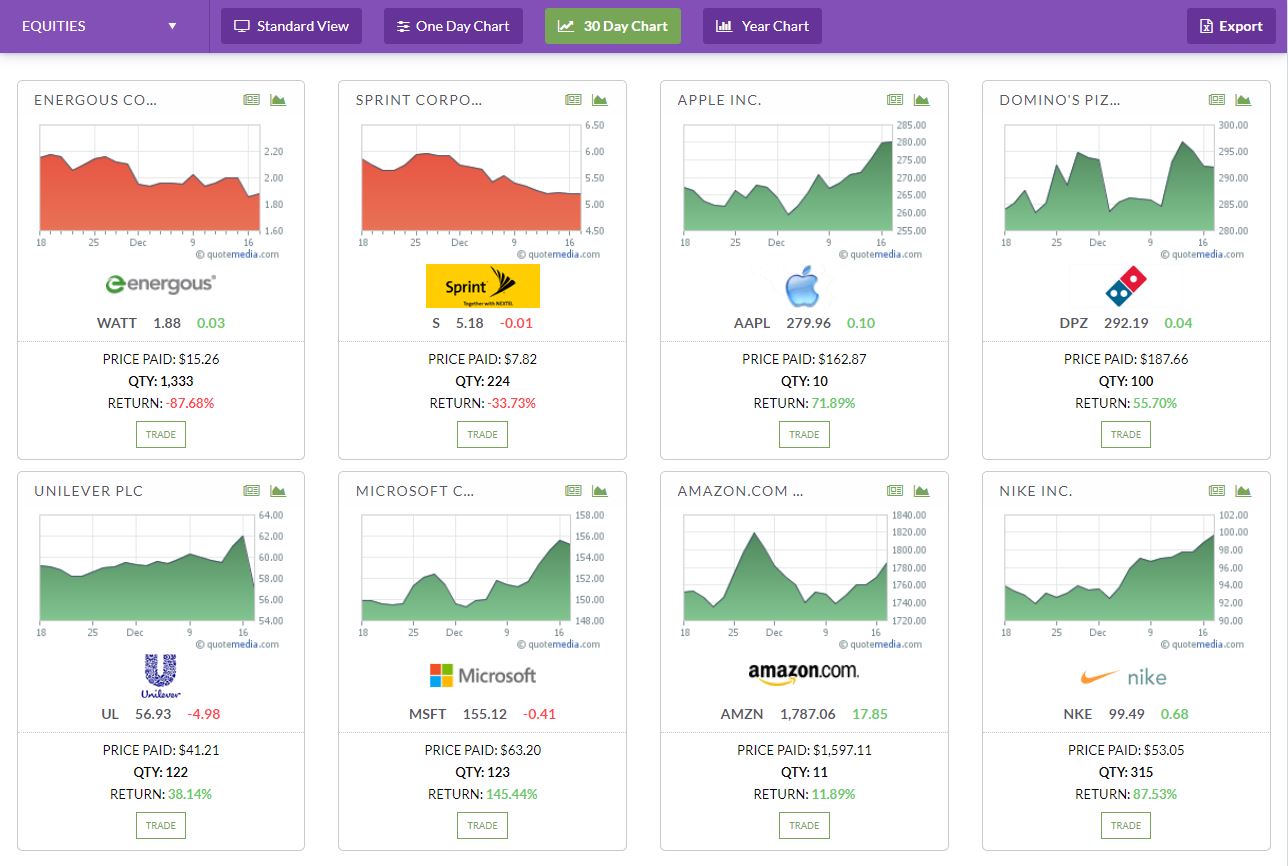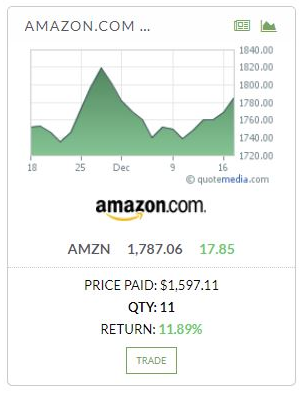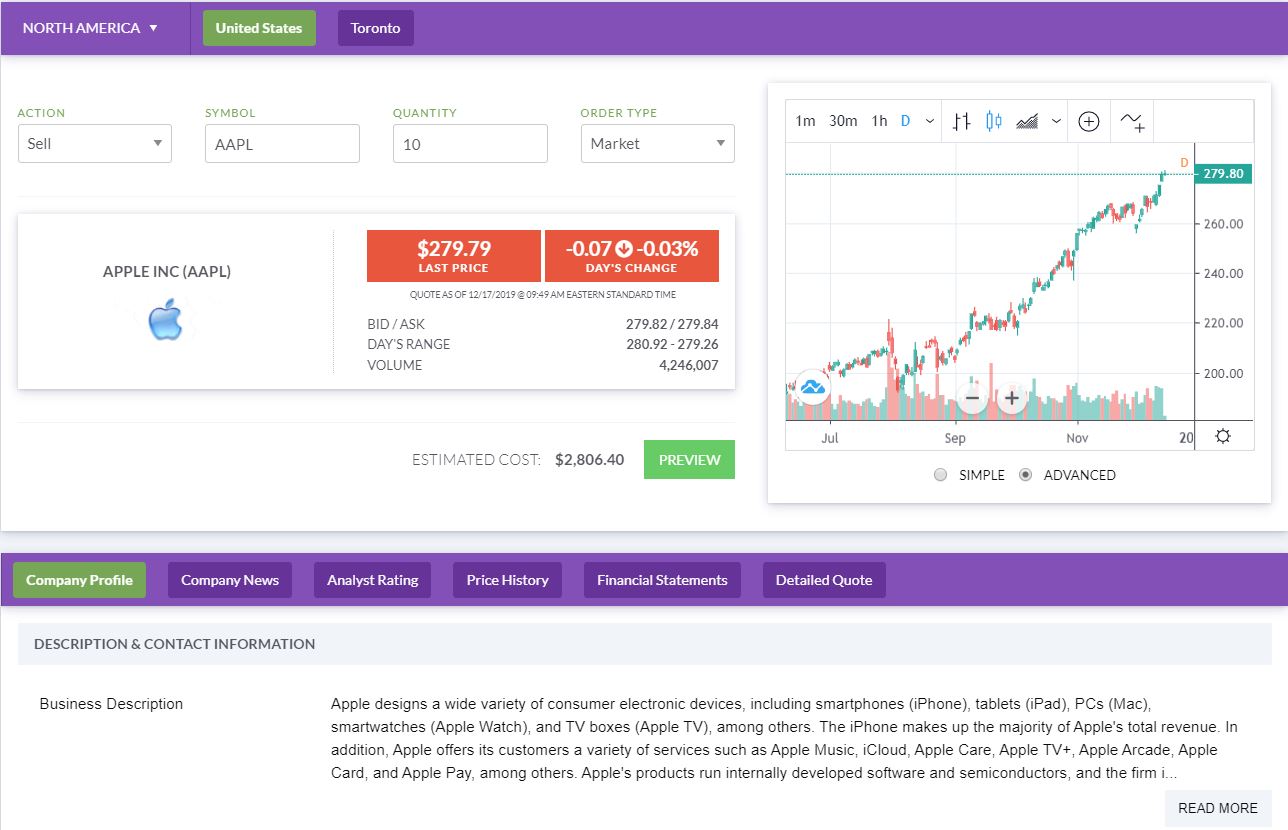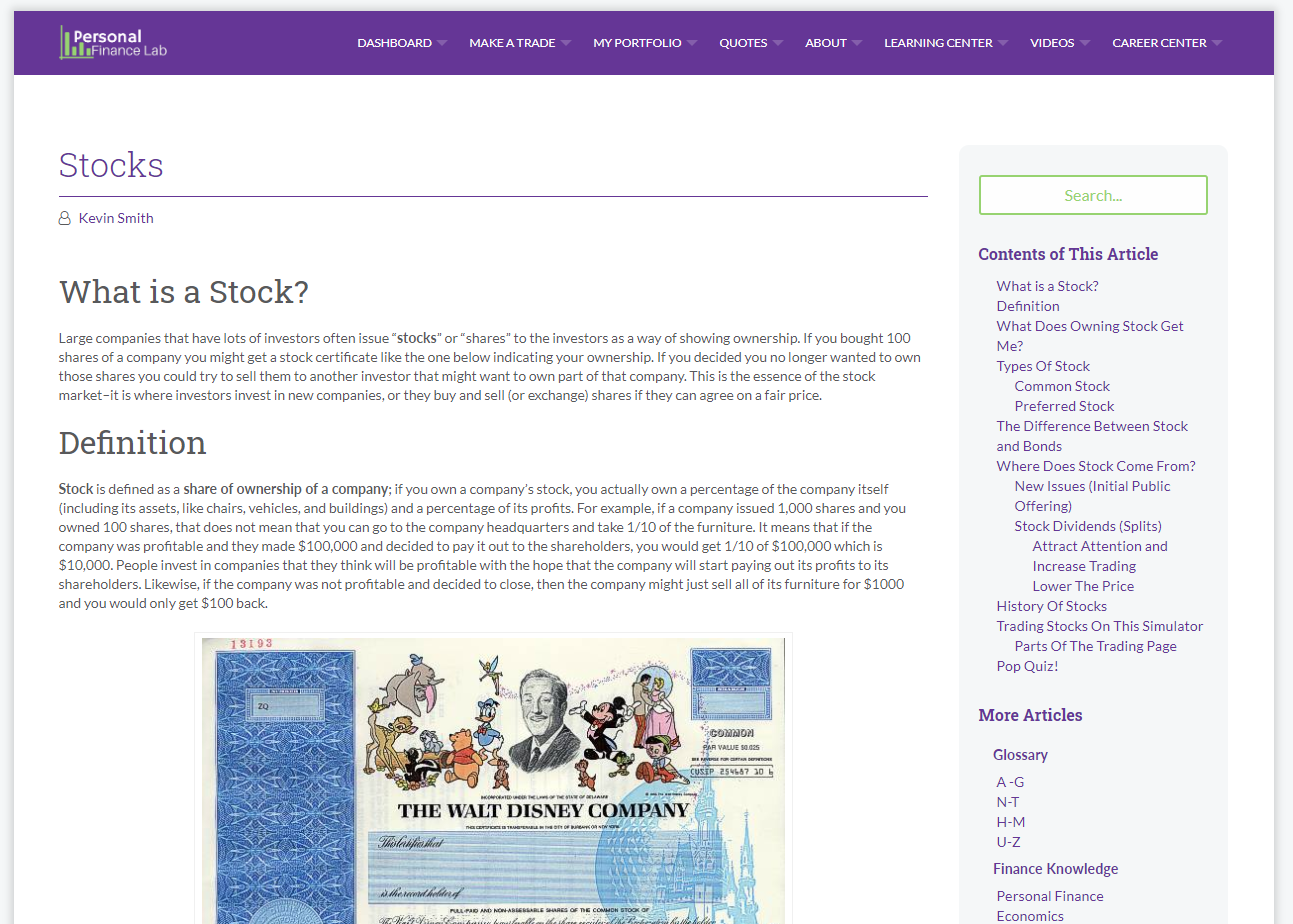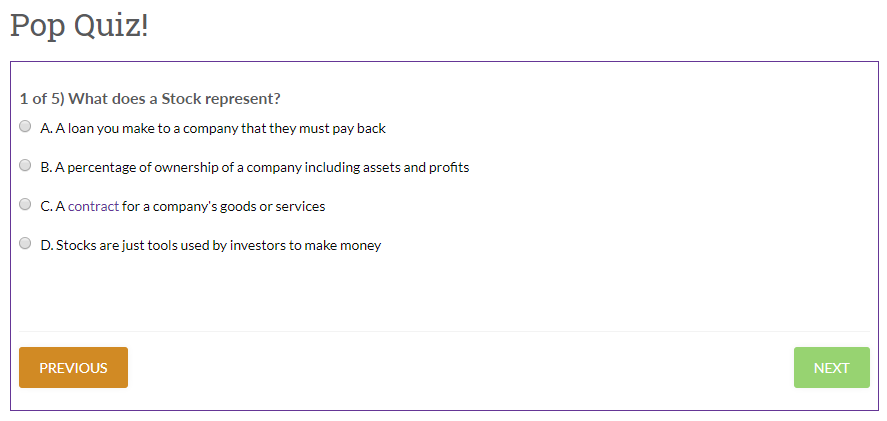 Comprehensive Learning Resources
The Personal Finance Lab platform combines our ultra-engaging Budgeting Game, real-time Stock Game, and Wisconsin Standards-aligned Curriculum into one game-changing resource – completely customizable for your class!
The Budget Game
The PersonalFinanceLab.com Budgeting Game puts your class in the role of college students with a part-time job. Students need to manage their variable income from their job to balance their bills and variable expenses to hit their savings goals at the end of each month. Each "Month" in the game takes about 20 minutes to complete. While a typical class lasts 12 "months", teachers can have longer or shorter games depending on availability of class time.
Students roll a dice to progress through the game, moving forward a couple days at a time. At the end of each dice roll, students encounter an unexpected (and usually unpleasant) event that will impact their finance this month – a flat tire on the way to work, an unexpected inspection from their landlord, and hundreds of other realistic situations. Students also choose how to spend each weekend – work extra hours for extra cash, study for their classes, take care of chores, or spend time with friends.
The Stock Game
Our cutting-edge, real-time stock game is derived from our university platform used in over 80% of the top business schools in the United States. Teachers decide how much cash students start with, what they can trade, how students need to diversify their portfolio, and over 40 other ways they can customize their class.
Students build a portfolio of stocks, bonds, ETFs, mutual funds, and other investments at real-time prices. Our integrated research center shows income statements, balance sheets, cash flow statements, historical prices, analyst ratings, and much more – all formatted in a way that is easily digestible for beginners. Students can work individually or in teams, and no two classes are ever the same!
Watch class engagement soar with our live-streaming rankings, while students get engaged watching their portfolio tick up and down, while students' Trading Notes give teachers direct insight into the thought process behind every action.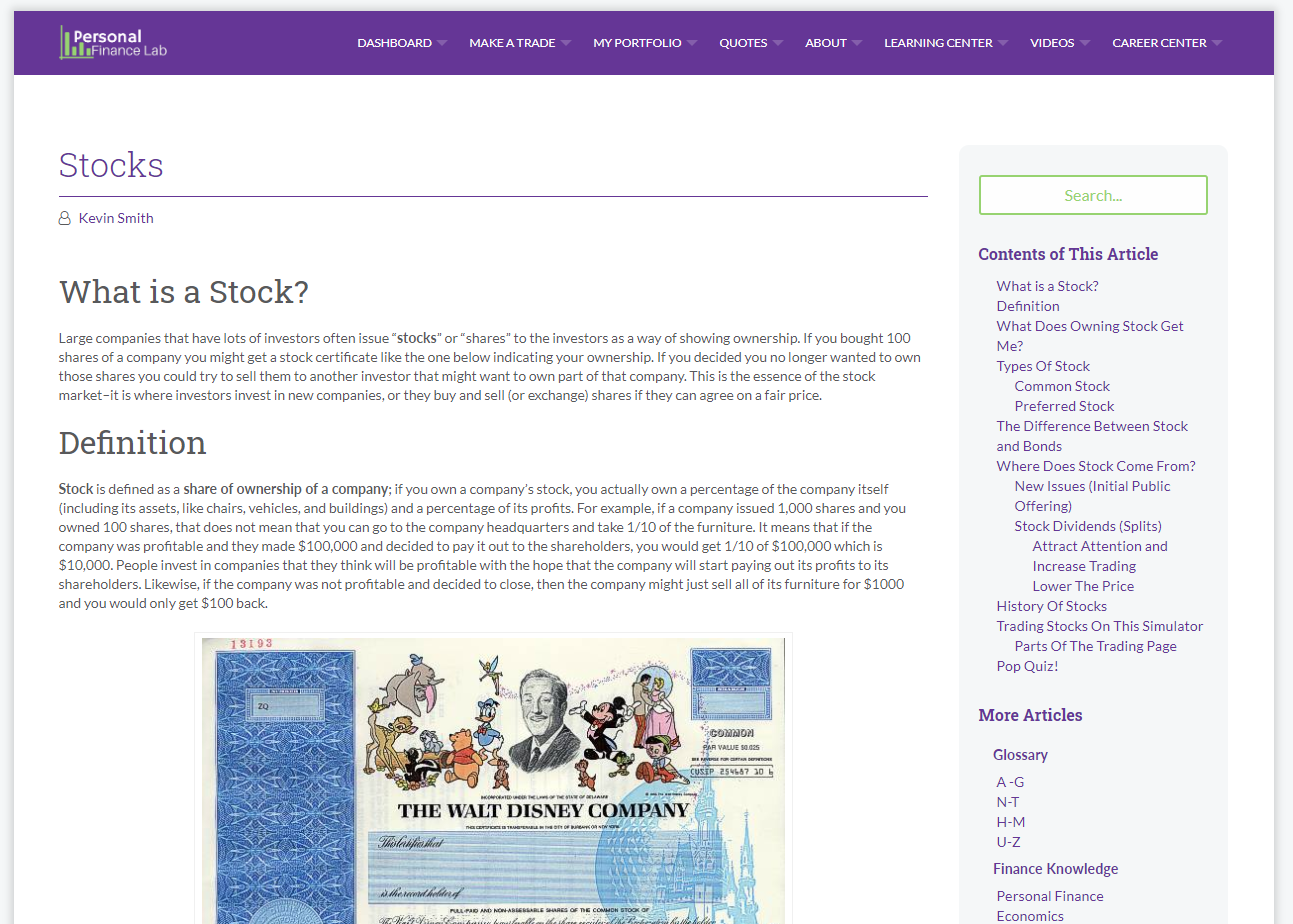 The Curriculum
Teachers can mix and match over 300 lessons from our curriculum library – aligned to the Wisconsin standards for Financial Literacy.
Pick the articles, videos, quizzes, and exercises that line up with what you're teaching in class each week, and students will complete your selected lessons alongside your class Budget or Stock Game. You choose what lessons you want to include, all with built-in assessments!
The curriculum library is supplemented with customizable lesson plans to help get your classes started. We also have a Google Slides and PowerPoint libraries of our most popular lessons, so you can use our built-in lessons on our website or use our presentation templates for direct instruction.
Best of all, the entire experience is gamified – teachers can set cash rewards for completing lessons to be deposited into student's account, students can earn the badges throughout the site that they can show off on the live-streaming rankings page. We take class engagement to a whole new level!
Book A Demo
Want to take a closer look? Book a 30-minute demo with our team so we can walk you through the platform and discuss the specific ways it can be used in your classes!
PersonalFinanceLab Pricing
Pricing is based on the number of student accounts your school needs per year – just $15 per student, with bulk discounts available for larger schools.
Request A Quote
[contact-form-7 id="17909″ title="Pfinlab Order Form"]
Extra – Build Your Lab
We also work with schools to set up physical lab spaces – turning any classroom into the coolest room at the school!
You can start by taking any existing TV and upgrading it to a MarketInsight Display – schools that already have a site license to PersonalFinanceLab can get a MarketInsight Display feed for just $360/year (and can be used on up to 3 different screens).
We also work with schools who install colorful wall-to-wall tickers – the crown jewel of any lab space! Schools typically start using PersonalFinanceLab in their classes while their labs are still in the planning phase, and add on the tickers and LCD screens via grants or as funds become available.
Request More Information
[contact-form-7 id="17211″ title="Pfinlab Contact Form"]
[wisconsin]