The PFinLab Canadian Investment Challenge
The PFinLab Canadian Investment Challenge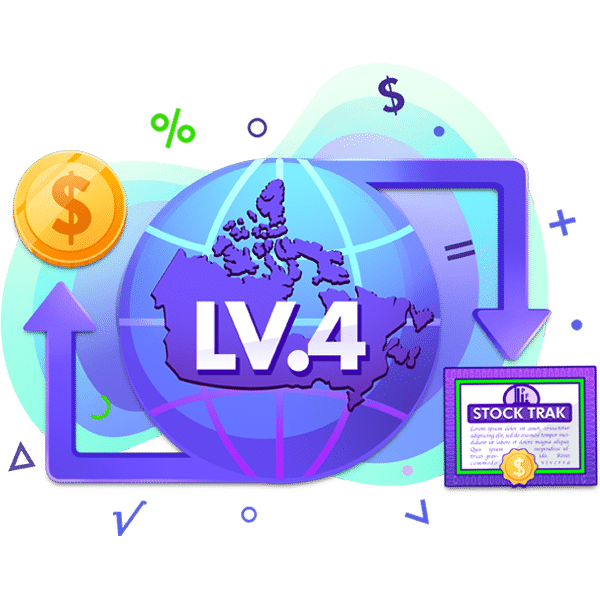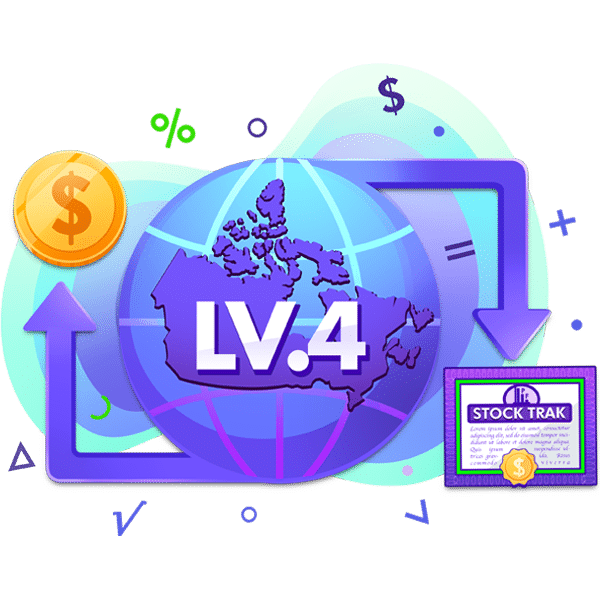 Winners
| | |
| --- | --- |
| Username | Return |
| vhs-7749 | 46.35% |
| Hany | 32.96% |
| jarrettCTK-df9 | 30.08% |
| MrAsunmaa-ff2 | 28.55% |
| MrAsunmaa-7e23 | 27.99% |
After a great Fall challenge, PersonalFinanceLab.com is proud to host the Canadian Investing Challenge, open for free to all Canadian high schools for Spring 2021!
The PersonalFinanceLab.com platform uses the same interface and trading engine as the previous Nipissing stock market game, so returning teachers will be familiar with how to manage their classes. However, the new version comes with streamlined trading rules, loads more educational resources for Economics and Personal Finance classes, the ability to build custom sessions for your class, and free access to our brand-new Budgeting Game!
Spring 2021 Dates and Registration
Registration is open now!
Early registrations can begin trading immediately as practice, with all student accounts reset at the end of the day on January 22, ahead of the official competition. During the practice round, students will be able to see each other's trades and portfolios.
The Budget Game will be available from January 25th through November 30 for all schools that are interested.
The official tournament dates are January 25th to April 2nd, 2021.
Winners will be announced the following week!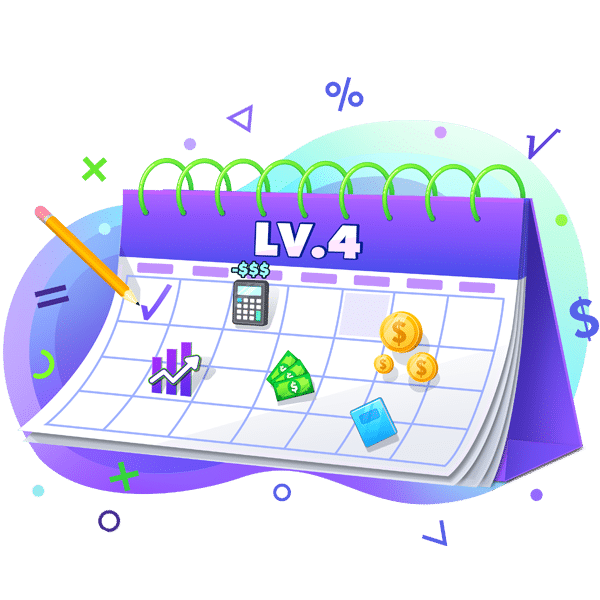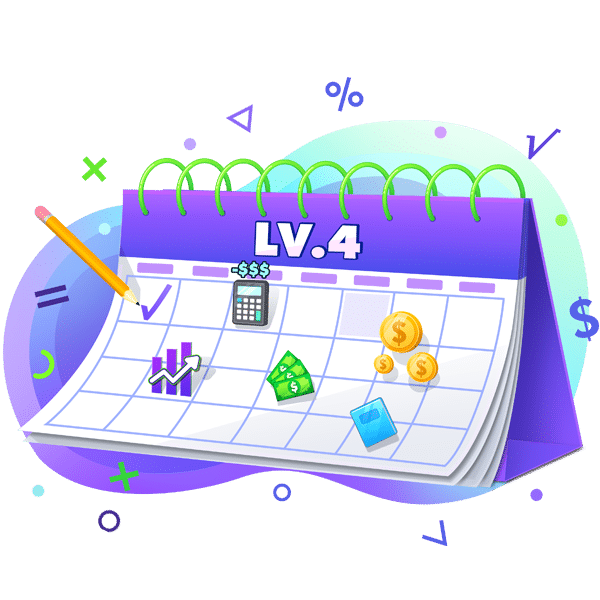 Competition Rules
500,000$ CAD Starting Cash
US and Canadian stocks are available for trade, plus US mutual funds and bonds
Students may short sell
Students may only allocate up to 25% of their portfolio in any one position (single stock, bond, mutual fund, ect)
Students may place up to a maximum of 300 trades over the duration of the competition.
All of these rules will be automatically enforced by the system, meaning students will not be able to place a trade which would violate any rules.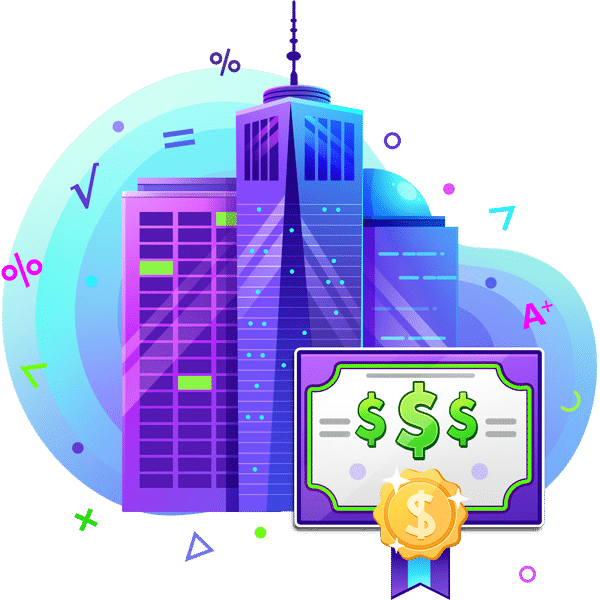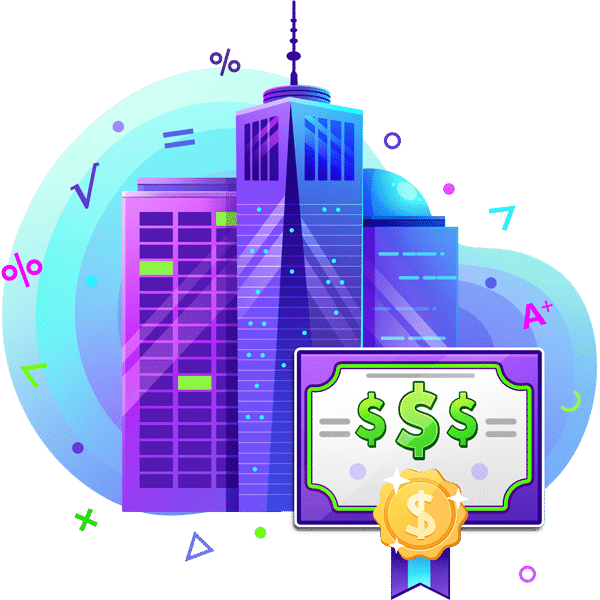 Prizes
We will award $100 Amazon Gift Cards for the top 5 students/teams in the stock market competition.
While there are no prizes for the Budget Game, students can earn badges and achievements through the Budget Game that they can show off on the Stock Game rankings page (click here for more information about or Badges). Students can earn additional badges as they build their portfolio and complete lessons in the curriculum library.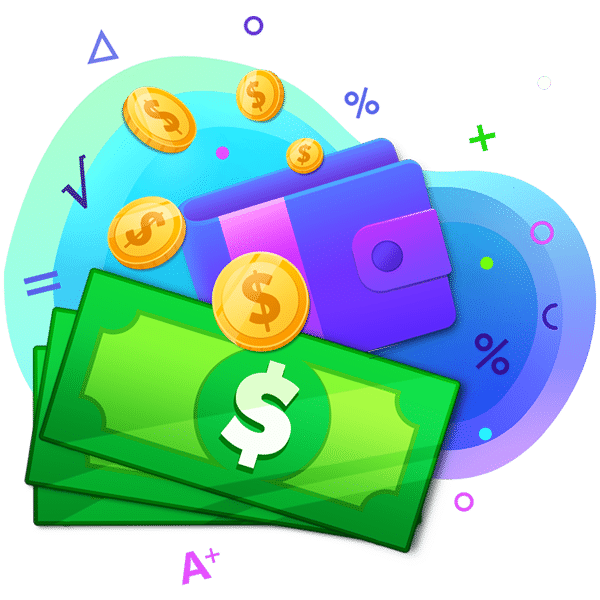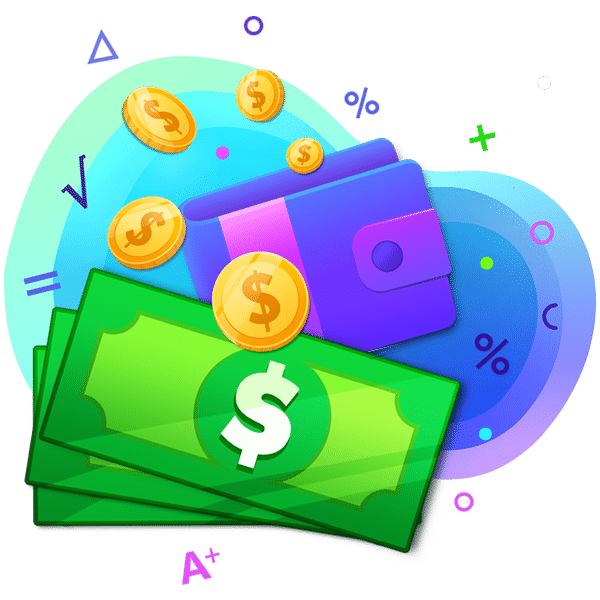 New Features
The new platform includes a host of great features teachers can use as part of their classes, including:
New curriculum library, with hundreds of lessons integrated for Personal Finance and Economics lessons (see our Personal Finance lessons here, or our Economics lessons here)
New library of pre-built Google Slides and PowerPoint presentations teachers can use in their classes (click here to view!)
The Budget Game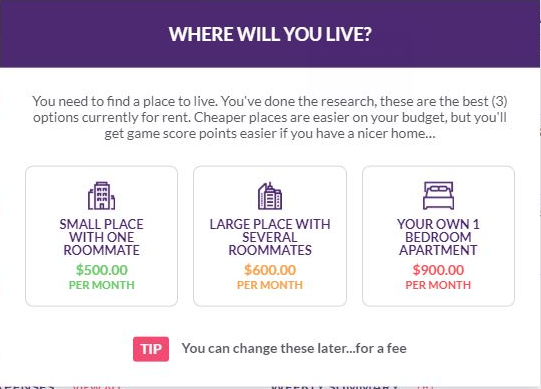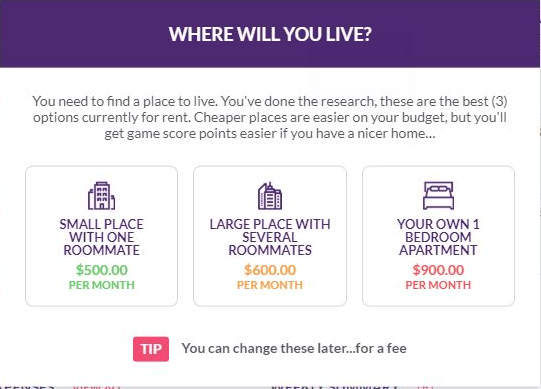 Our Budget Game puts your students in the role of a college student with a part-time job, managing their variable income, expenses, paying bills, using a credit card, and understanding how to build and manage a budget. The game lasts for a simulated 18, with each "month" of the game taking approximately 20 minutes to complete.
After the first 6 "months", students graduate from school and start their full-time job – with new expenses, bills, and opportunities for professional development! You can learn more about how it works by clicking here.
The Budget Game is available free to all Canadian schools for this Spring as part of the Canadian Investment Challenge!
Teacher Resource Packs
Whether you're using the stock game or the budget game, check out our teacher resource packets with lesson plans, videos, and more resources for your classes!
Contact Us
[contact-form-7 id="24820″ title="Canada Form"]